Union Law Minister Arjun Ram Meghwal on Tuesday said a roadmap was essential for making India a developed nation by 2047 and termed the rule of law the foundation of democracy.
The law minister was delivering his address at an event organised by the Supreme Court Bar Association (SCBA) to celebrate the 77th Independence Day in the apex court premises.
Chief Justice of India D Y Chandrachud, who unfurled the national flag in the apex court lawns, said the greatest challenge before the Indian judiciary is to eliminate the barriers to accessing justice and there is a need to overhaul the infrastructure on a priority basis to make courts accessible and inclusive.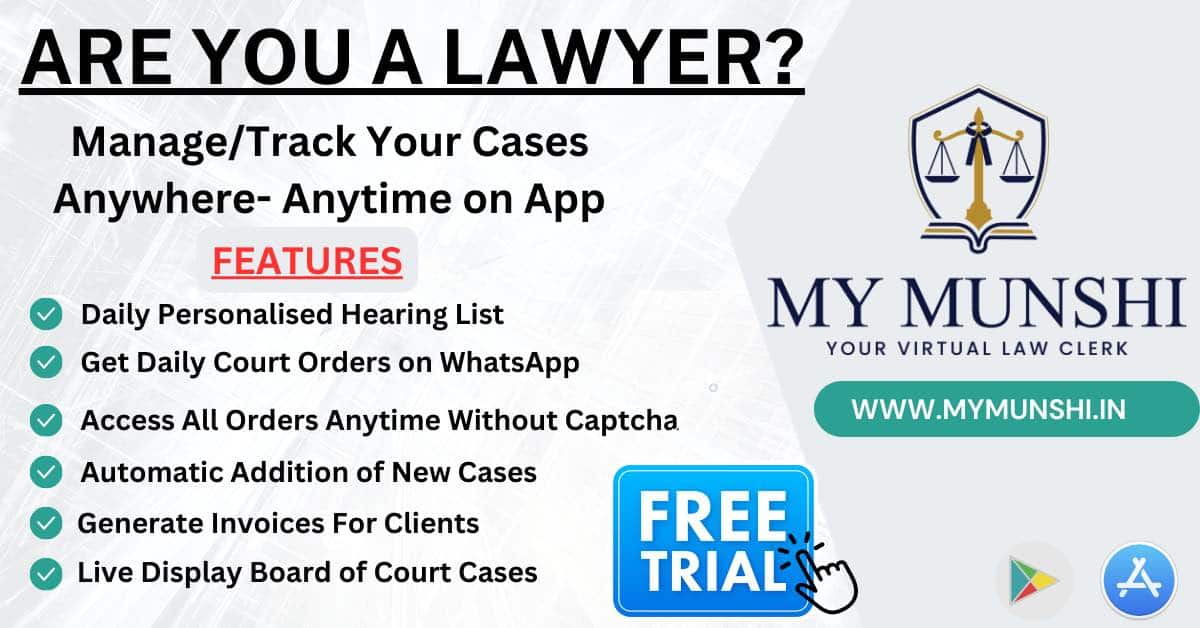 Meghwal, in his short address delivered in Hindi, said while the 75 years of independence was being celebrated as "Azadi ka Amrit Mahotsav", it also provided an opportunity to analyse the nation's journey and to find whether India had reached its destination.
"How it has been for the last 75 years, where we have reached, whether we have reached our destination or not…There is an opportunity to analyse all that. But where we will reach by 2047, the destination has been announced by the prime minister from the ramparts of the Red Fort today," he said.
Meghwal said a "roadmap" was essential for making any nation a developed one.
"We have to prepare a roadmap…. Everyone has to move together, in the process of making India a developed nation," the law minister said.
Meghwal said a nation could not exist without the five essentials of a distinct geographical area, sovereignty, flag, currency and language.
He said according to Western philosophers, before the Magna Carta, there was a "conflict between the rule of law and rule of man".
Section 35 of the Magna Carta provided that in future there will be rule of law, which was the foundation of democracy, Meghwal said.
Also Read
India, however, had a history of democratic traditions as seen in the "sabhas" during the time of Gautam Buddha and as mentioned by Sant Ravidas and others, he said.
He assured the advocates that their issues, including those regarding the Advocate Protection Act and lawyers' chambers, were being looked into by the ministry.
He said the CJI was in the process of implementing several changes, including e-courts, use of artificial intelligence and strengthening the alternative dispute resolution mechanism.
SCBA president and senior advocate Adish C Aggarwala and SCBA secretary Rohit Pandey participated in the event.