The High Court of Karnataka has set aside the judgement of a single judge bench, which had quashed the approval granted to erect overhead electric lines over the properties of 40 farmers in Bantwal Taluk of Dakshina Kannada district, saying the power lines were for public good.
However, the HC also pointed out that these landowners would be entitled for necessary compensation as per law.
"Learned senior counsel for the appellant submitted that the alignment of line for the purpose of installation of overhead lines is yet to be finalised as regards the properties belonging to the respondents 1 to 40/ writ petitioners is concerned. Needless to state if in the event, on such alignment, the proposed project is implemented on the land belonging to the respondents 1 to 40/ writ petitioners, they would certainly be entitled for such remedy/ relief as provided under the relevant provisions of law," the court said.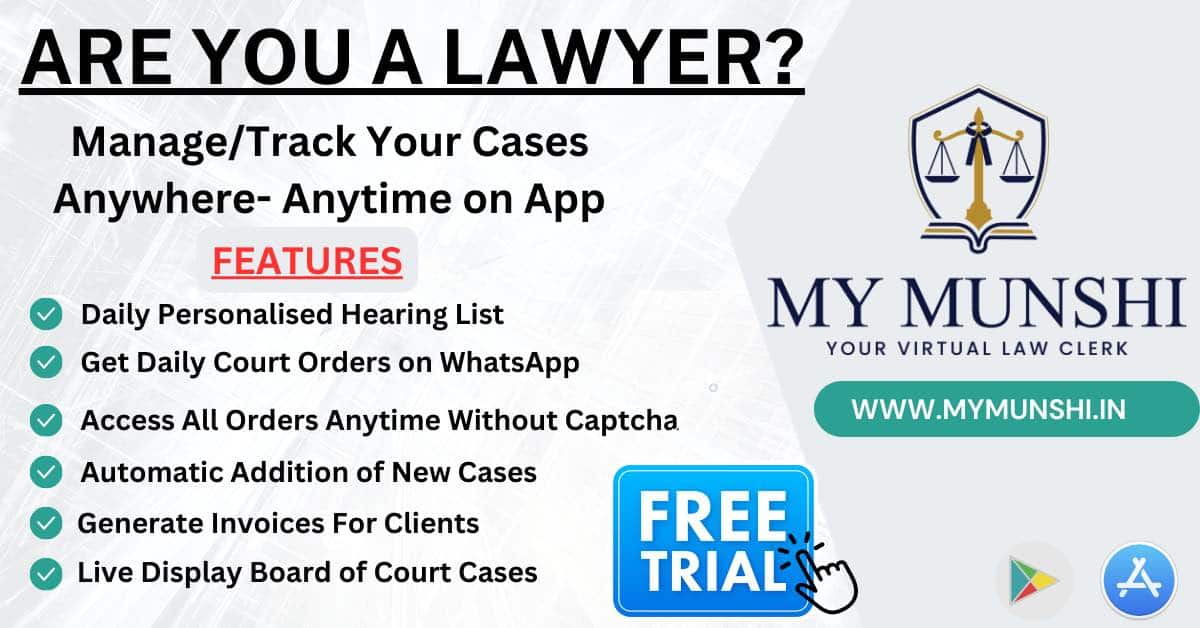 The appeal in the HC was filed by Udupi Kasargod Transmission Limited against a single judge's March 29, 2023 order.
The single judge had held that an order of the Union of India and the approval granted by the Central Electricity Authority to install overhead power lines passing through the farms of 40 farmers in Bantwal taluk was "unenforceable" and quashed it. The Division Bench of Chief Justice Prasanna B Varale and Justice MGS Kamal heard the appeal by the company and gave their judgement recently.
The high capacity 400 KV (quad) double circuit (DC) power lines between Udupi and Kasargod were being installed to address the severe power shortage in Kerala.
Also Read
The company claimed that "upon completion of the project more than 1000 MW power evacuation capability will be added to the southern power grid and Wayanad sub-station will have a line in and line out to Mysore-Kozhikode line. The beneficiaries include not only the people of Kerala but also of Andhra Pradesh, Telangana, Karnataka and Tamil Nadu."
The HC noted that even the single-judge had noted the "settled principles of law that public interest prevails over private interest and acquisition for public interest falls within the ambit of doctrine of eminent domain. Learned Single Judge has further opined that though the project in the instant case is for the public purpose."
Since the alignment of the line for the purpose of installation of the overhead lines is yet to be finalised, the Division Bench set aside the order of the single judge allowing the appeal filed by the company.