One of the plaintiffs from the Hindu side in the Gyanvapi mosque-Maa Shringar Gauri case filed an application on Tuesday in the district court here demanding an archaeological survey of the 'wazukhana', except for the structure which the Hindu side claims is a Shivling while the Muslim side claims it to be a fountain.
Accepting the application, the court has fixed September 8 for hearing the matter, Vishwa Vedic Sanatan Sangh (VVSS) secretary Suraj Singh said.
The Archaeological Survey of India (ASI) is undertaking scientific survey work at the Gyanvapi mosque, except in the wazukhana' area, following the direction of the district court.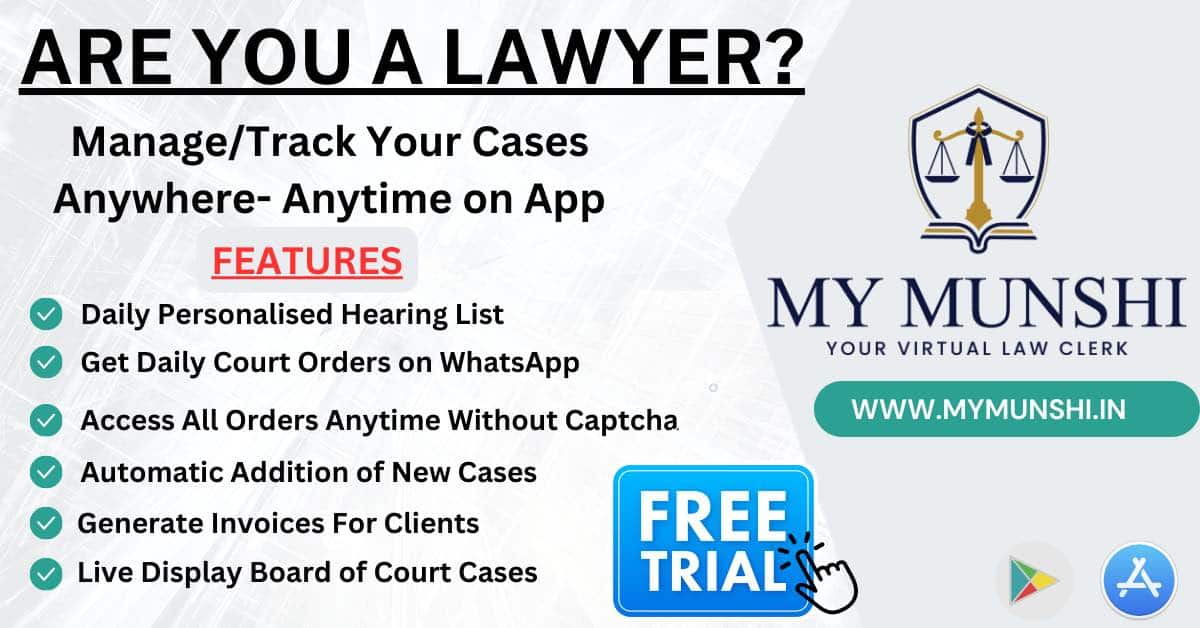 The Wazukhana area was sealed after the Supreme Court passed an interim order directing the Varanasi district magistrate to ensure protection of the area where the structure claimed to be a 'Shivling' was found during a video survey ordered by the court of the civil judge here.
The fresh 64-page application has been filed in the court of District Judge AK Vishvesh by Rakhi Singh, the founder member of the VVSS and one of the main petitioners in the Gyanvapi-Maa Shringar Gauri case.
Apart from others, the Archaeological Survey of India has also been made a respondent.
Also Read
Through the petition, Rakhi Singh has demanded that an ASI survey of wazukhana be undertaken except for the "Shivling" so that the truth of the entire Gyanvapi campus can be revealed.
Rakhi Singh has filed this application through her advocates Man Bahadur Singh, Saurabh Tiwari and Anupam Dwivedi.
The structure claimed to be a "Shivling" by the Hindu side and a "fountain" by the Muslim side was found in the wazukhana on May 16 last year during a court-mandated survey of the mosque located next to the Kashi Vishwanath temple.
Earlier, a suit was filed by five Hindu women seeking permission for regular worship of Shringar Gauri and other deities in the Gyanvapi mosque compound.