The Madras High Court on Tuesday dismissed senior BJP leader H Raja's plea to quash the proceedings against him in various lower courts in different cases, pertaining to making defamatory statements, including against rational leader EVR Periyar.
The court transferred them to respective special courts.
Justice N Anand Venkatesh gave the ruling on a Raja's pleas in cases relating to him making defamatory remarks about the women in the households of Tamil Nadu Hindu Religious and Charitable Endowments department officials, late Dravidian icon EV Ramasamy 'Periyar' and late DMK president M Karunanidhi.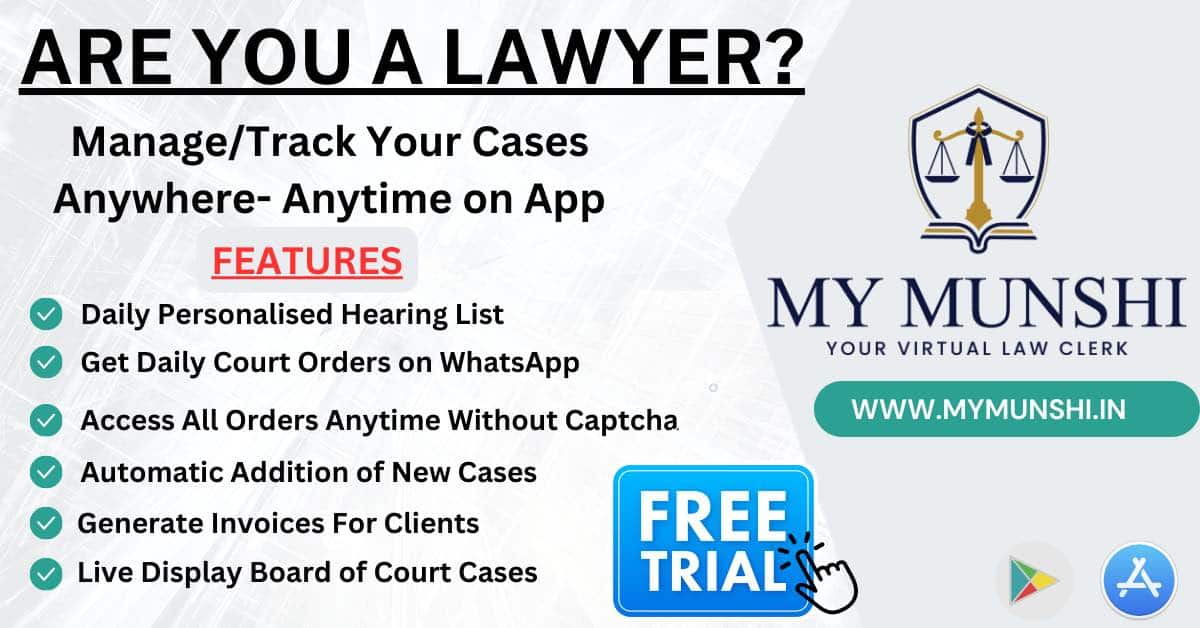 "The petitioner will be entitled to differ from the views, thoughts and ideologies of Periyar. However, he cannot cross the Lakshman Rekha and make such a statement, which directly affects the sentiments of the people of Tamil Nadu who follow Periyarism. The petitioner has tweeted in his Twitter (account) that all the statues of Periyar must be broken, like how the statue of Lenin was broken at Tripura (some years ago after BJP stormed the Left citadel) and the petitioner has addressed Periyar as a caste fanatic."
"This statement made by the petitioner (Raja) clearly has crossed the limits and it is prima facie capable of causing disturbance to the public order. The tweet certainly hovers around hate speech," the court said.
Every other political party traces their ideology from Periyar and "he is virtually seen as a Demi God, who is virtually worshiped by Tamils who support rational thinking," the judge added.
Quoting from Tirukkural, the judge said whatever besides you leave unguarded, guard your tongue; otherwise errors of speech and the consequent misery will ensue. "This warning given by Thiruvalluvar perfectly applies to the petitioner."
Proceedings in cases in local courts in Erode in this connection were withdrawn and transferred to the Special Court for MP/MLA Cases at Chennai, and it shall be heard as a single case, the court ruled.
Also Read
Similarly, dismissing Raja's another petition against the proceedings in the case relating to making alleged derogatory remarks against Karunanidhi, the judge said the proceedings pending before a local court in Erode shall be transferred to the Special Court for MP/MLA Cases there within a period of four weeks.
"The person holding a responsible post in a national party can comment upon the policies and shortcomings of the opposition party and its leaders. However, such a comment should not touch upon the personal character/ status and such a comment definitely will have the propensity to cause disturbance in the society and may also lead to a law and order problem."
"The words are powerful than swords and whereas the sword will cause injury to an individual but words can create a very serious impact over a large section of people. Unfortunately, the petitioner did not realise that his comments in the tweet, will result in the commission of a criminal offence," the court added.
Raja is a former MLA.