The Maharashtra State Power Generation Company (MAHAGENCO) has filed a caveat petition in the Nagpur bench of the Bombay High Court apprehending litigation against its proposed two 660 MW coal power units at Koradi in Nagpur.
The proposed coal power units have been opposed by environmentalists and other activists who have raised concerns about air, land and water pollution caused by an existing power plant.
The caveat, filed on Monday through advocate Mohit Khajanchi, sought that the MAHAGENCO be heard in case of any litigation initiated by any of the 87 people who took part in an environmental public hearing conducted by the Maharashtra Pollution Control Board (MPCB) recently.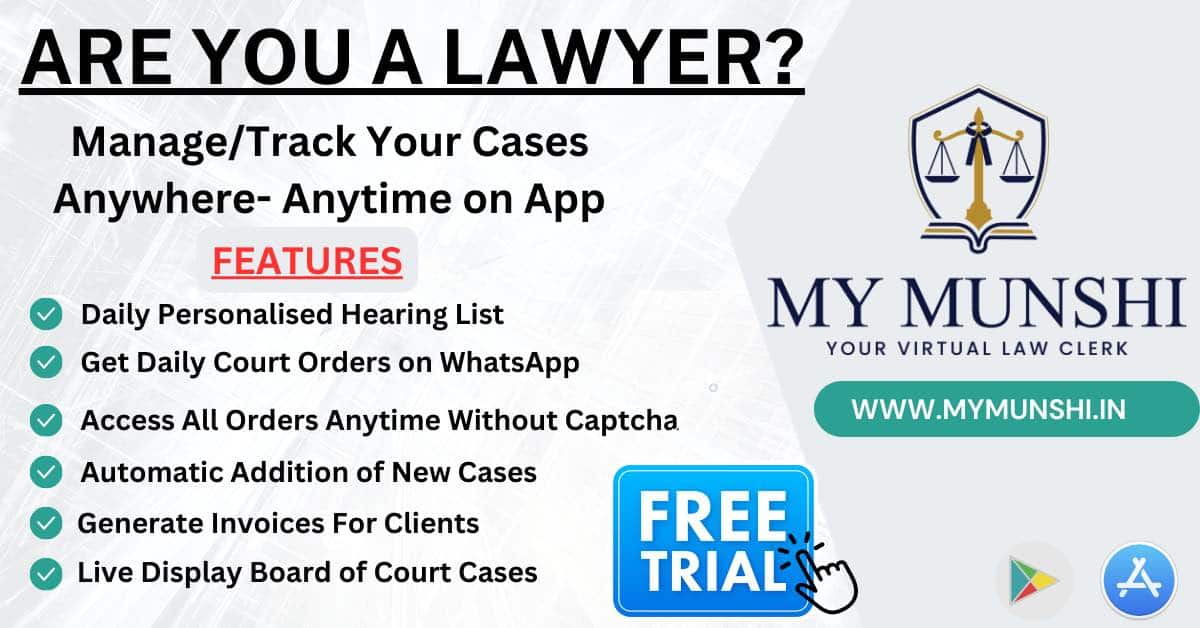 A caveat petition is filed as a precautionary measure by a person or authority apprehending litigation. By the caveat petition, the person/authority seeks to be heard before any order is passed in case a litigation is filed.
Also Read
"We pray that no orders be passed without due notice under Section 148-A of the Code of Civil Procedure to the caveator (MAHAGENCO) in any application/prayer for grant of stay and /or status quo and/or injunction and/or any other interim/ad-interim order/relief, in any Public Interest Litigation challenging the environmental public hearing held by MPCB on May 29," the caveat said.
The power generation company has proposed the setting up of 2 x 660 MW Coal Based Supercritical Thermal Power Plant to be located in the premises of existing thermal power station at Koradi, it said.
A copy of the caveat has also been sent to the 87 people who participated in the MPCB's environmental public hearing.