A man was acquitted by a special POCSO court in Thane in a case of entering into a physical relationship with a minor girl on the promise of marriage.
Special POCSO Judge DS Deshmukh gave Abdul Iqbal Qureshi, a conservancy truck driver, the benefit of doubt in his order of September 1, the details of which were made available on Thursday.
As per the FIR registered in Uttan Sagari police station on September 10, 2016, he had entered into a physical relationship with the 16-year-old victim after getting acquainted with her a year earlier.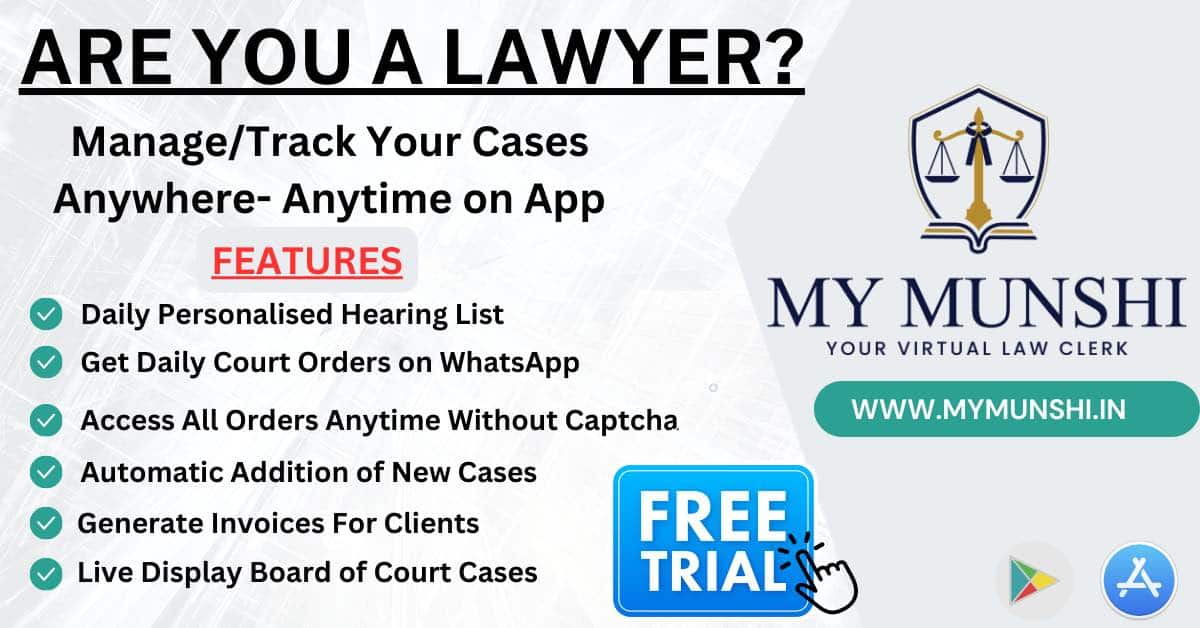 When the victim got pregnant, she and her kin found out the accused was already married and had a child, as per the FIR.
On September 7, 2016, when the victim was 8-month pregnant, Qureshi refused to marry her, after which she approached police.
He was charged under sections of the Indian Penal Code and Protection of Children From Sexual Offences (POCSO) Act for repeatedly committing rape on her and other offences.
Advocate SV Patankar appeared from the accused.