An organisation, which claims to be working for creating awareness among the masses about their constitutional rights, Thursday approached the Delhi High Court seeking permission for a public meeting of around 10,000 people at Ramlila Ground later this month, after the city police revoked consent calling the proposed event "communal".
The plea came up for hearing before Justice Subramonium Prasad who said he will hear it on Friday.
Petitioner 'Mission Save Constitution' said, after a series of meetings with officials of the Delhi Police and taking several clearances, the organisation was granted permission for the meeting on October 29.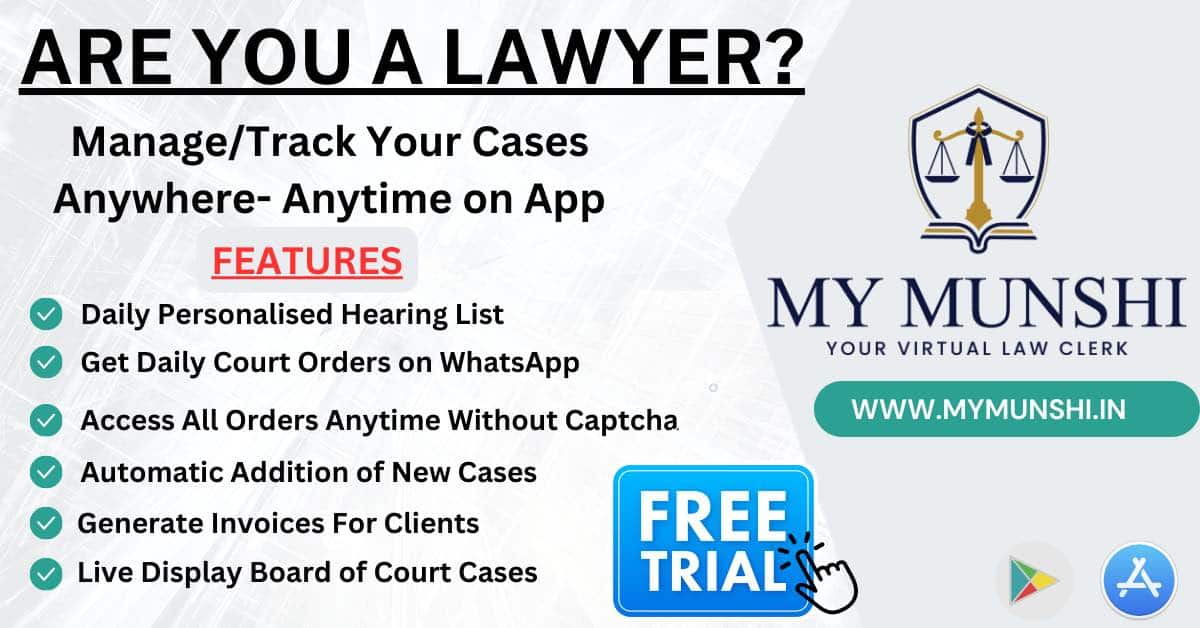 Later, the deputy commissioner of police (DCP) of Central Delhi district "unilaterally, in an arbitrary manner" revoked the permission, the plea said.
The plea said the petitioner seeks to initiate a series of events for strengthening all weaker sections beginning with minority communities followed by other communities like SC, ST, OBC, and in the meetings/panchayat voice of all the oppressed would be raised. This series is to be started with an event on October 29.
The petition sought a direction for calling for the October 16 letter issued by the DCP (Central) and set it aside. It also sought a direction to the authorities to permit the organisation to hold the event scheduled for October 29.
While cancelling the permission earlier granted for holding the meeting, the letter issued by the DCP said in view of representations from public persons, the matter has been re-assessed and it has surfaced that the theme of the event is different from what was projected by the organiser.
"The course of re-assessment has further disclosed that the language written on the posters available on social media regarding the rally shows that the agenda of the event appears to be communal. There is strong apprehension that holding of such an event during festive season and at such a sensitive place may spread communal hatred and dent the peace and tranquillity of the area," the letter said.
It added that amidst "tension in the Arab countries due to ongoing war between Israel and Hamas", such a meeting may lead to a law and order situation and spoil the atmosphere of Old Delhi where mixed populations live together.
Also Read
The letter said keeping in view the concealment of facts by the organiser about the nature of the meeting or event, the permission is revoked and cancelled with immediate effect in the interest of law and order of the area.
The respondents have made "unfounded allegations, and have given unreasonable and irrelevant grounds for cancellation of the permission," the petition, filed through advocates Jatin Bhatt and Harshit Gahlot, said.
The plea said the organisation, whose national convenor is advocate Mehmood Pracha, works to enlighten and create awareness among the masses, especially the depressed classes, about their rights as enshrined in the Constitution of India, and for utilising the constitutional and legal provisions for alleviation of the distress and suffering of such classes.