Important cases heard in the Delhi High Court on Wednesday, May 10
* HC listed for hearing on August 7 a public interest litigation seeking a direction to the CBI to investigate and prosecute Congress leader Rahul Gandhi and city Chief Minister Arvind Kejriwal for making "false statements" against the Centre regarding loan waiver to several industrialists.
* HC sought the response of two persons, accused in a money laundering case related to the alleged excise policy scam, on pleas by the Enforcement Directorate (ED) seeking a cancellation of their bail.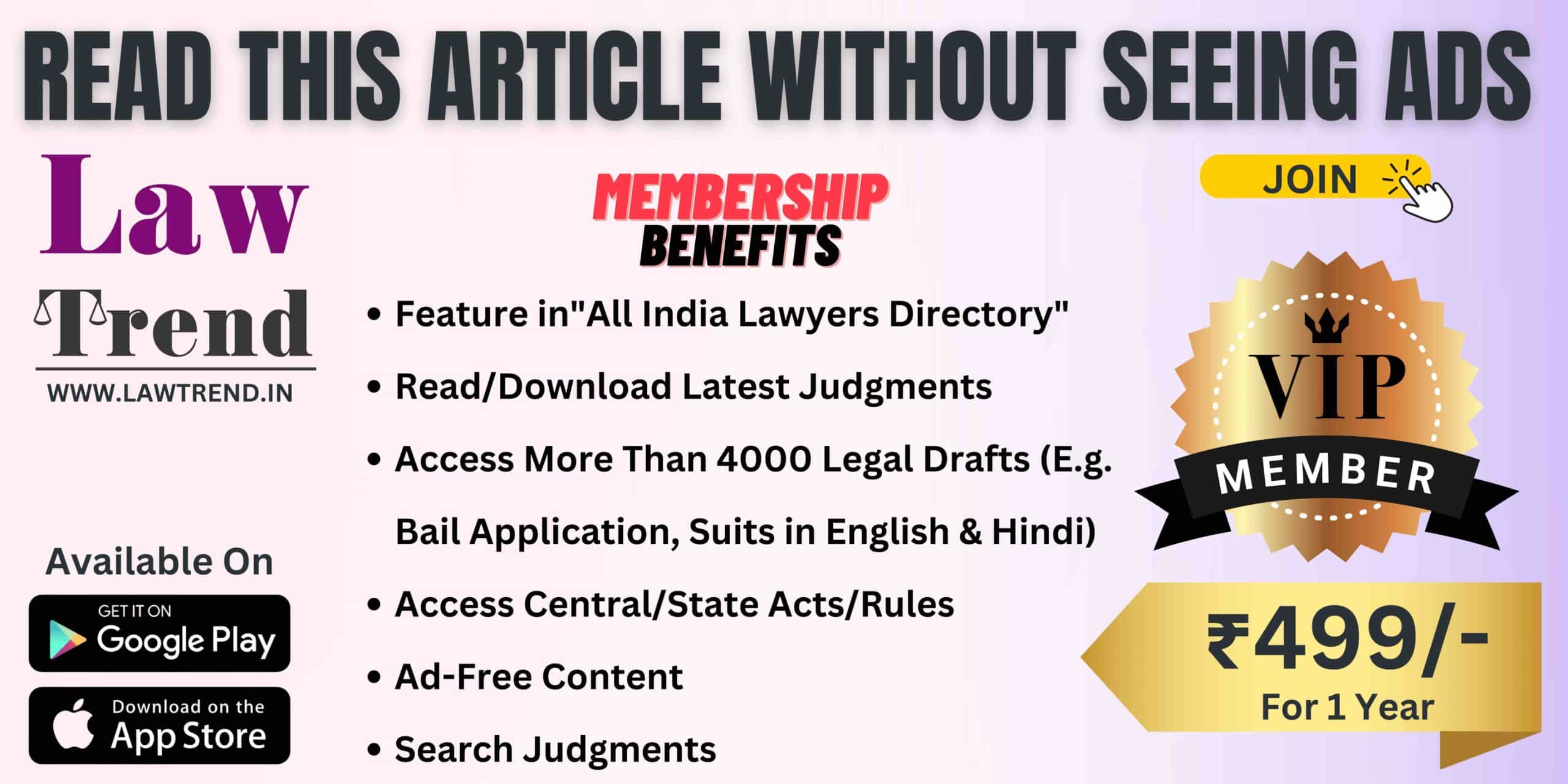 * HC granted Centre four weeks to state its stand on a petition for de-registering political parties having names with "caste, religious, ethnic or linguistic" connotations and flags that resemble the national tricolour.
* HC stayed the trial court proceedings against BJP MP Manoj Tiwari in a defamation case filed by former deputy chief minister Manish Sisodia.
* Haryana government told HC it has been ensuring free flow of Yamuna water to the national capital and there are no illegal bundhs or other structures blocking the supply.
* HC said law recognises adultery as a ground for divorce and it will not be in public interest for the court to come to the aid of a married man, who indulged in alleged sexual relationships outside the wedlock, on the premise of right to privacy.
* Granting bail for two months to a young man in a POCSO case arising from his consensual relationship with a minor girl, HC said teenage psychology and adolescent love cannot be controlled by courts and judges thus have to be careful while dealing with bail pleas in such cases.