The High Court of Karnataka on Friday directed the State government to notify a time-bound process to be followed by vehicle manufacturers to grant approval to licence plate makers across the board.
The Bench of Justice B M Shyam Prasad was hearing a batch of petitions including one by the High Security Registration Plate Manufacturers Association which has alleged that only a select group of High Security Registration Plate (HSRP) manufacturers have been given approval to make them.
The court said that the approval process should be time-bound as the state has notified that all vehicles registered prior to April 1, 2019 should have the new licence plates within 90 days.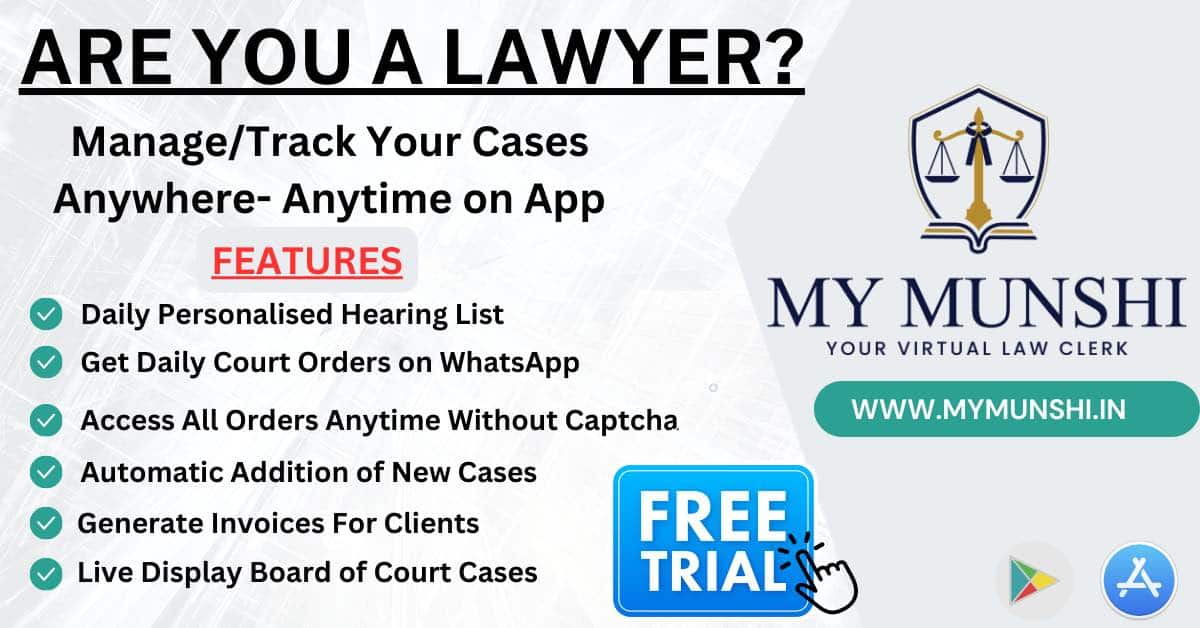 The court has however refused to stay the State government's notification which was sought in the petitions.
The notification mandates that all vehicles registered before April 1, 2019 should be fixed with HSRPs. The State government's notification in August mandates all such vehicles to have HSRPs by November 17, 2023; i.e 90 days from the notification.
Also Read
The petition had contended that though there were 20 manufactures recognised by the Centre, only four were given approval for implementing HSRPs in the State. The State government contended that licence plate manufacturers were approved by the vehicle manufacturers and it was their exclusive scheme.
Considering the petition, the court said that the manufacturers who have approached it "must have a reasonable opportunity to participate in the process of implementation of HSRP with the approval of the vehicle manufactures and subject to the outcome of these writ petitions."