The National Green Tribunal has formed a panel to ascertain the factual position regarding alleged "rampant and indiscriminate" construction of high-rise buildings on the Subarnarekha river bed in the protected area of Dalma hill range in Jharkhand.
The panel, which was asked to submit a report within eight weeks, includes the Ranchi regional office of the Union Ministry of Environment, Forest and Climate Change (MoEF&CC), Central Pollution Control Board (CPCB), state's principal secretary of the Water Resource Department, State Pollution Control Board (SPCB), and the District Magistrate concerned.
The tribunal was hearing a petition alleging violation of environmental norms by private individuals engaging in illegal construction on the river bed near the foothills of Dalma range on the northern side of Jamshedpur city.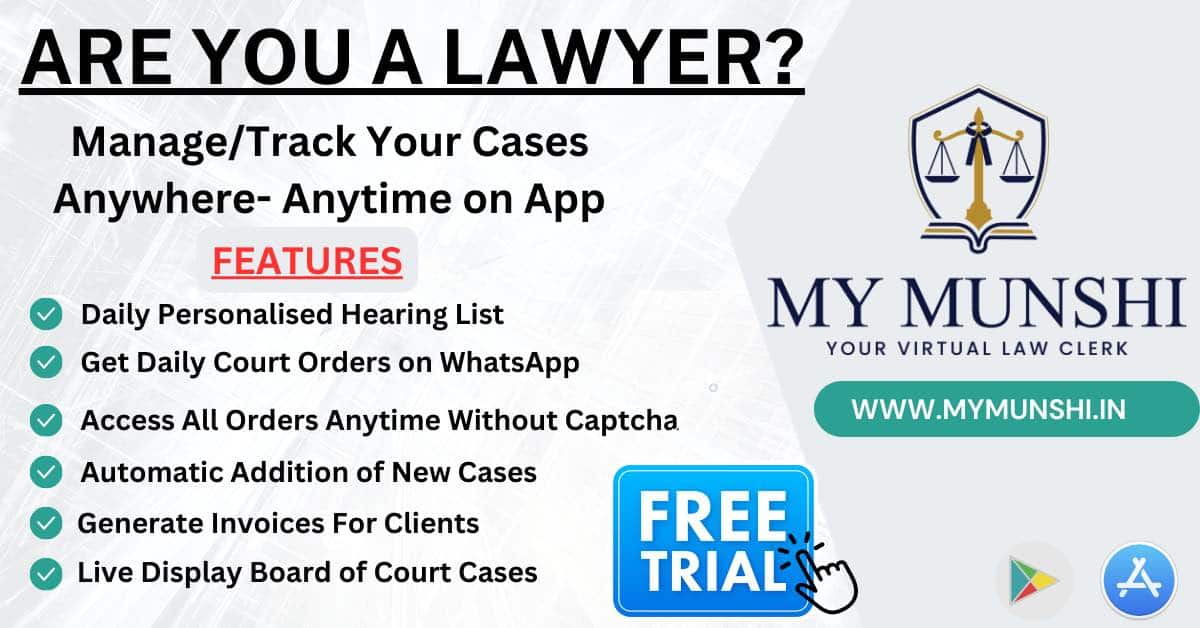 A bench of Chairperson Justice Prakash Shrivastava said it was an issue regarding the "violation of environmental laws."
"We deem it proper to form a joint committee comprising the Chief Conservator of Forests (CCF), Regional Office of the MoEF&CC Ranchi, Regional Director (East) of Central Pollution Control Board (CPCB), Member Secretary of State Pollution Control Board (SPCB), Principal Secretary, Water Resource Department of state and District Magistrate concerned," the bench headed by NGT chairperson Justice Prakash Shrivastava said.
The bench, also including expert members A Senthil Vel and Afroz Ahmad, said the district magistrate will act as the nodal agency for coordination and compliance.
"The committee will visit the site, ascertain the factual situation in respect of violation of the environmental norms and especially in regard to the issue mentioned above and will submit a report before the Eastern Zone Bench, Kolkata along with suggested remedial measures, including environmental restoration plan within eight weeks," the tribunal said.
Also Read
The bench also transferred the matter to NGT's Eastern Zone Bench in Kolkata.
According to the petition, "There is rampant and discriminate construction of high-rise buildings on the river-bed of Subarnarekha river in violation of the environmental guidelines and that the construction activities by private individuals have started in foothills of Dalma Range, which is otherwise a protected area."
The Dalma hills are a natural habitat of elephants and numerous flora and fauna in the state, while the river Subarnarekha, which flows parallel to the hill range, is a lifeline for the residents of the area, it said.