A court here on Thursday adjourned to September 22 the hearing on a petition filed by the AP CID seeking the custody of TDP chief N Chandrababu Naidu in the Skill Development Corporation scam.
Additional Advocate General Ponnavolu Sudhakar Reddy told PTI that the Anti-Corruption Bureau (ACB) court may deliver its verdict on Friday as arguments from both sides have been completed.
The court is also expected to hear two other petitions, prisoner transit warrants, seeking Naidu's custody in AP FiberNet and Amaravati Inner Ring Road cases on Friday, said Special Public Prosecutor Y. N. Vivekananda, who is representing Andhra Pradesh CID.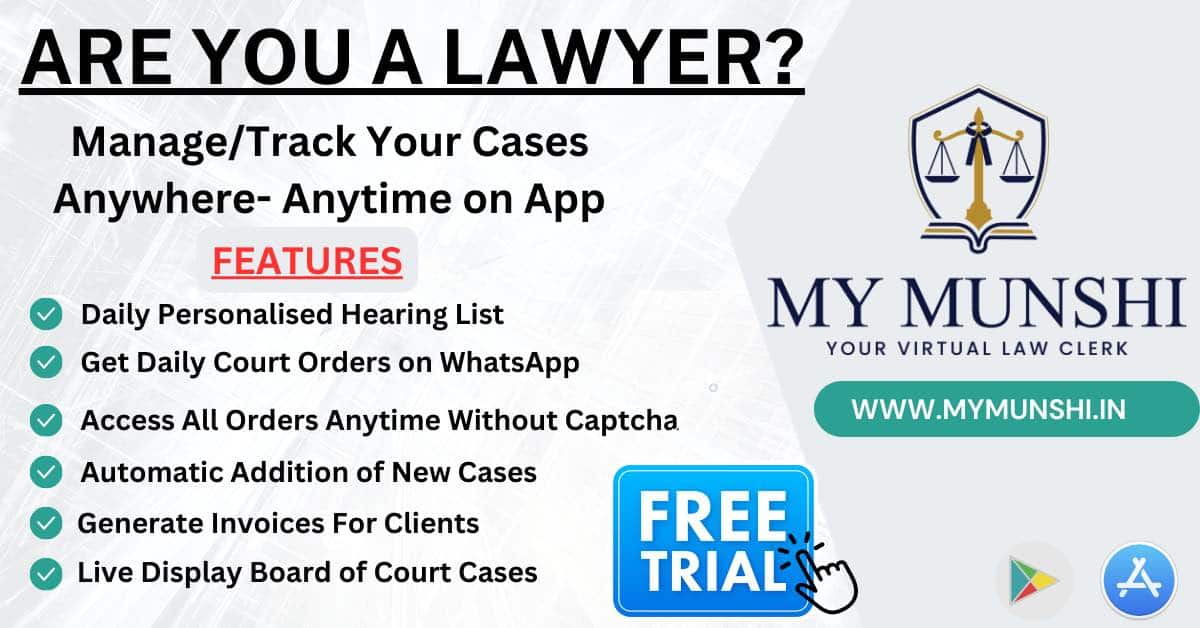 Further, the bail petition filed by Naidu in the Inner Ring Road case in the High Court has been posted to September 26.
Former CM Chandrababu Naidu was arrested on September 9, in connection with a case pertaining to misappropriation of funds from the Skill Development Corporation, leading to an alleged loss of over Rs 300 crore to the state exchequer.
He is currently lodged in the Rajamahendravaram central prison.