A Delhi court on Friday extended by five days the judicial custody of NewsClick founder Prabir Purkayastha and human resources department head Amit Chakravarty, arrested in a case lodged under anti-terror law UAPA over allegations that the news portal received money to spread pro-China propaganda.
Additional Sessions Judge Hardeep Kaur passed the order after Delhi police produced them before the court and sought their further custody.
The Special Cell of Delhi Police had arrested Purkayastha and Chakravarty on October 3.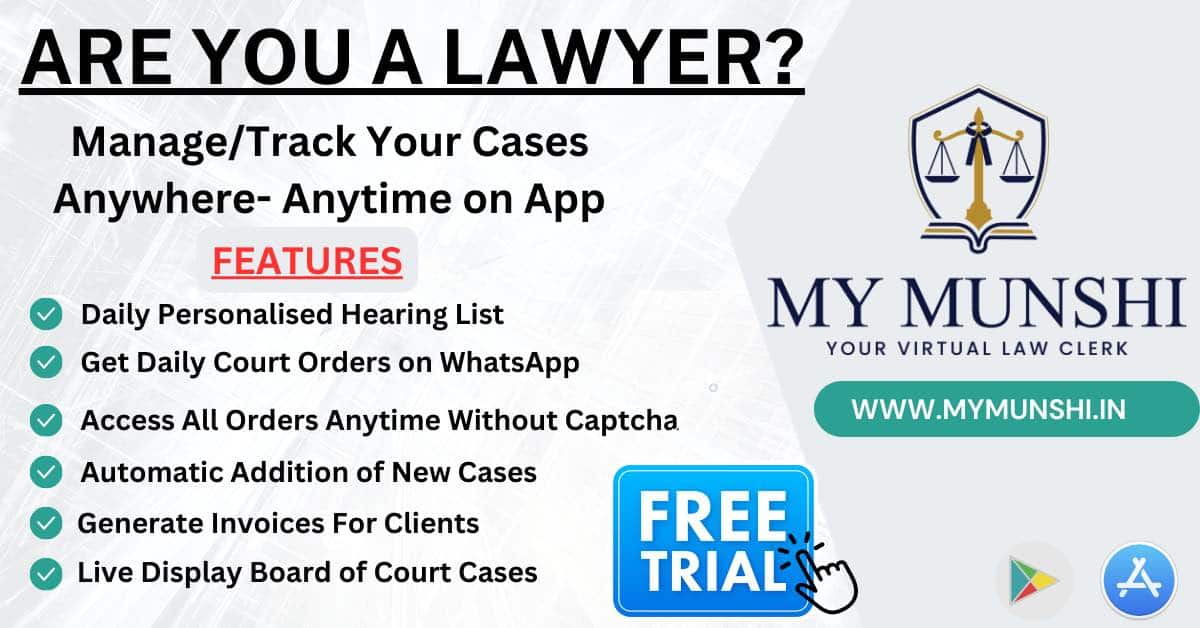 According to the FIR, a large amount of funds to the news portal came from China to "disrupt the sovereignty of India" and cause disaffection against the country.
Also Read
It also alleged Purkayastha conspired with a group — People's Alliance for Democracy and Secularism (PADS) — to sabotage the electoral process during the 2019 Lok Sabha polls.
Raids were conducted at 88 locations in Delhi and seven in other states on October 3 on the suspects named in the FIR and those that surfaced in the analysis of data, police said.
Around 300 electronic gadgets were also seized from the offices of NewsClick and residences of the journalists who were examined.
Following the raids, 46 individuals, including nine female journalists, were questioned by the Special Cell in Delhi and NCR.