Supreme Court judge Justice Sanjay Kishan Kaul on Monday launched a nationwide campaign aimed at expediting the identification and review of prisoners who are eligible to be considered for release.
Speaking at the launch event of the campaign, which was held virtually, Justice Kaul, who is also the executive chairman of the National Legal Services Authority (NALSA), said the issues of undertrial prisoners languishing in jails despite being eligible to be reviewed for release have continued to come up before the Supreme Court as well as high courts.
"Our responsibility as judges is to ensure that the law is followed in letter and spirit, and that it does not discriminate between anyone on the basis of the quality of legal representation they can afford among other manmade qualifiers," Justice Kaul said, according to a press note issued by NALSA.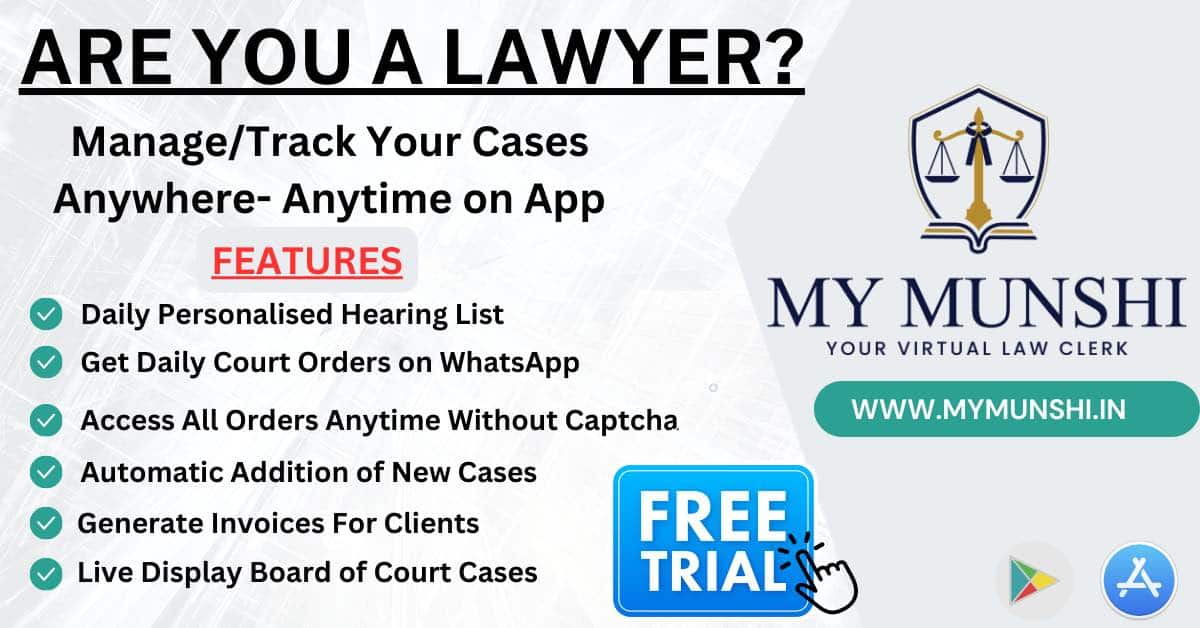 The note said that "in his address, Justice Kaul explained the intrinsic linkages between a robust legal aid system, access to justice and the attainment of the sustainable development goals, an aspect that has been a focus of the G20 Summit, 2023, and is one of the resolutions of the G20 New Delhi Leader's Declaration".
It said the campaign will be undertaken from September 18 to November 20 across all the districts of the country.
The campaign will accelerate the existing functioning of Under Trial Review Committees (UTRCs), which are district-level bodies headed by respective district and sessions judges with district magistrates, superintendents of police, secretaries, District Legal Services Authorities (DLSAs) and officers-in-charge of prisons as its members, the note said.
The UTRCs, set up in every district, deliberate on and recommend the release of undertrial prisoners and convicts who have undergone their sentence or are entitled to be released from jail due to bail or remission granted to them.
Also Read
The note said UTRCs, constituted in furtherance of the apex court's directions in the case titled 'Inhuman Conditions in 1,382 Prisons', have in the last five years recommended the release of over two lakh prisoners which has resulted in release of 91,703 prisoners across the country.
"NALSA's campaign 'Release_UTRC@75' undertaken in July and August of 2022 had led to 47,618 recommendations for release, out of which 37,220 prisoners were released," it said.
It said the launch event of the campaign was attended by the executive chairpersons, member secretaries and other functionaries of all State Legal Services Authorities, and executive chairpersons and secretaries of DLSAs as well as members of UTRCs.
"This nationwide campaign represents a significant step towards ensuring the fair and efficient administration of justice, emphasising the principle that justice should be accessible to all, regardless of their circumstances," the press note said.