In a crucial meeting chaired by Prime Minister Narendra Modi, the Union Cabinet has reportedly given its approval for the women's reservation bill.
Although an official announcement is yet to be made, reports indicate that the government has greenlit this significant move.
Union Minister Prahlad Singh Patel tweeted about this development on X( erstwhile Platform)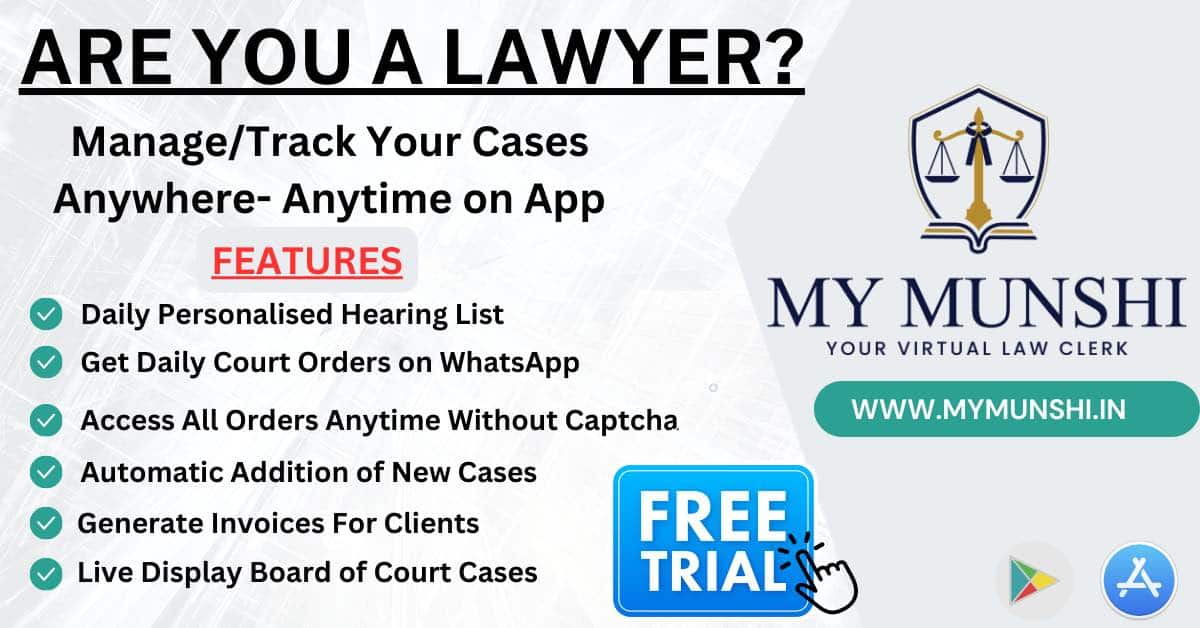 The women's reservation bill aims to promote gender equality in politics by reserving one-third of seats for women in the Lok Sabha and state legislative assemblies. This long-standing demand of the Congress party has finally garnered the attention it deserves, receiving a favorable response from the Union Cabinet.
Welcoming this decision, senior Congress leader Jairam Ramesh expressed his satisfaction on X (formally Twitter). He stated, "It's been a long-standing demand of the Congress party to implement women's reservation. We welcome the reported decision of the Union Cabinet and await the details of the Bill. However, it would have been more democratic if this matter had been discussed in the all-party meeting before the Special Session, allowing for consensus-building instead of operating under a veil of secrecy."
This development marks a significant step towards empowering women and increasing their political representation in India. It reflects the government's commitment to addressing gender inequalities and giving women a stronger voice in decision-making processes.
The women's reservation bill has been a topic of debate for quite some time, with proponents arguing that it will help bridge the gender gap in politics and amplify women's voices on crucial matters. By reserving seats for women, it is believed that the bill will provide a level playing field and enhance women's participation in the democratic process.
Also Read
However, this move may also face challenges as it progresses. Previous attempts to pass the women's reservation bill have been met with opposition and delays. Some critics argue that such reservation policies may not effectively address the root causes of gender inequalities and could lead to tokenism.
Nevertheless, with the report of the Union Cabinet's approval, it seems that India is edging closer to implementing this long-awaited reform. The details of the bill are expected to be released soon, shedding light on how it will be implemented and what it means for women's political representation in the country.
As the news spreads, there is a growing anticipation among women's rights activists and citizens alike, who are eager to witness a more equitable and inclusive democracy in India.