In a major development, Maharashtra Deputy Chief Minister Devendra Fadnavis has been acquitted by a Nagpur Court in a case pertaining to the non-disclosure of criminal cases in his 2014 election affidavit. The judgment was delivered by Civil Judge and Judicial Magistrate SS Jadhav after Fadnavis admitted that there was an omission in disclosing the criminal cases but claimed it was unintentional and due to oversight on the part of his lawyer.
The case was filed by lawyer Satish Uke, who alleged that Fadnavis had not mentioned cases of cheating and forgery registered against him in 1996 and 1998 in his poll affidavit during the 2014 Assembly elections. Fadnavis appeared before the magistrate on April 15, 2023, in response to the summons.
During the trial, Fadnavis vehemently denied the charges and explained that there was a mistake on behalf of his lawyer while gathering the required information about pending criminal cases. He reiterated that there was no intention to deliberately hide the information or exclude it from his poll affidavit.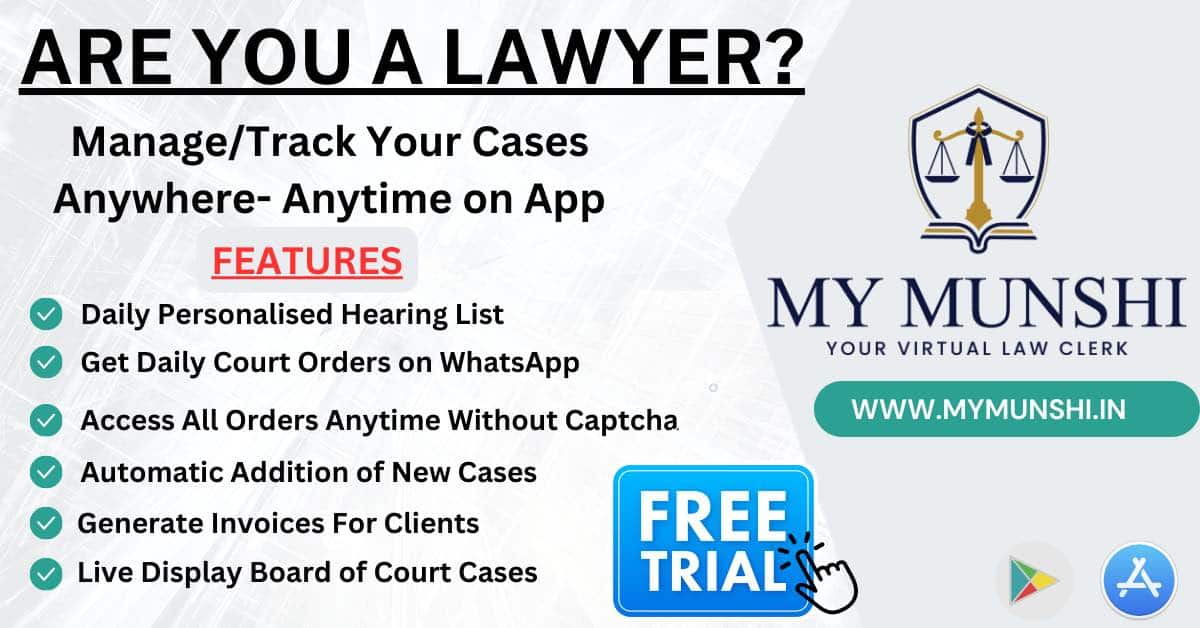 This retrial, which took place in the civil court senior division in Nagpur, was a result of a previous ruling against Fadnavis in 2014. However, the ruling was overturned by the Nagpur Bench of the Bombay High Court. The case was then taken to the Supreme Court by Uke, and the highest court deemed it fit to prosecute Fadnavis, setting aside the Bombay High Court's judgment and ordering a trial afresh.
Also Read
Fadnavis also filed a review petition against the Supreme Court's order, but it was dismissed in 2020, paving the way for the present trial that ultimately ended in his acquittal.
This verdict comes as a relief for Fadnavis, who has consistently maintained his innocence throughout the legal proceedings. With this acquittal, Fadnavis can now focus on his responsibilities as the Deputy Chief Minister of Maharashtra without the burden of this case weighing him down.