The economic crisis in Pakistan has been a major concern for the legal fraternity, as it has had a detrimental impact on the livelihoods of lawyers and their ability to practice law. The lawyers' body has emphasized the need for effective solutions to address the economic challenges facing the country.
The lawyers' body strongly condemned these actions and called for a thorough investigation to identify and bring those responsible to justice.
The lawyers' strike is expected to have a significant impact on the legal system in Pakistan, as courts may be unable to function due to the absence of lawyers. It is still unclear how long the strike will last and what steps the government will take to address the demands put forward by the lawyers' body.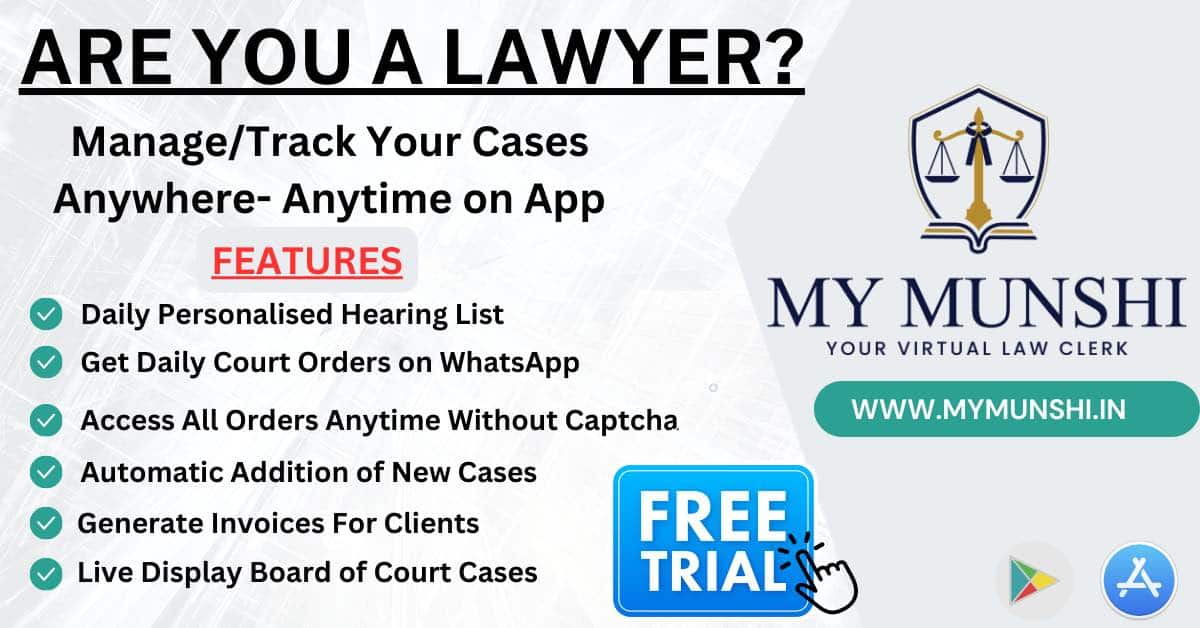 The strike comes at a time when the country is already facing numerous challenges, including political instability, rising inflation, and a deteriorating security situation. The lawyers' body believes that a nationwide strike is necessary to pressure the government into taking concrete steps to address these issues and ensure a stable and prosperous future for Pakistan.
It remains to be seen how the government will respond to the lawyers' demands and whether any progress will be made in addressing the economic crisis and other concerns raised by the legal community. In the meantime, the strike is likely to have a significant impact on the functioning of the legal system and further exacerbate the challenges facing the country.