A magistrate's court here on Tuesday accepted a closure report filed by the Central Bureau of Investigation (CBI) in an alleged MVA government-era phone tapping case in which Maharashtra Deputy Chief Minister Devendra Fadnavis's statement was recorded in 2022.
The closure report was accepted by additional chief metropolitan magistrate (Esplanade court) S P Shinde. A detailed order was not available yet.
The case stems from a press conference addressed by former chief minister Fadnavis in March 2021, when he was the Leader of Opposition in the state assembly and the three-party Maha Vikas Aghadi (MVA) government was in office in Maharashtra.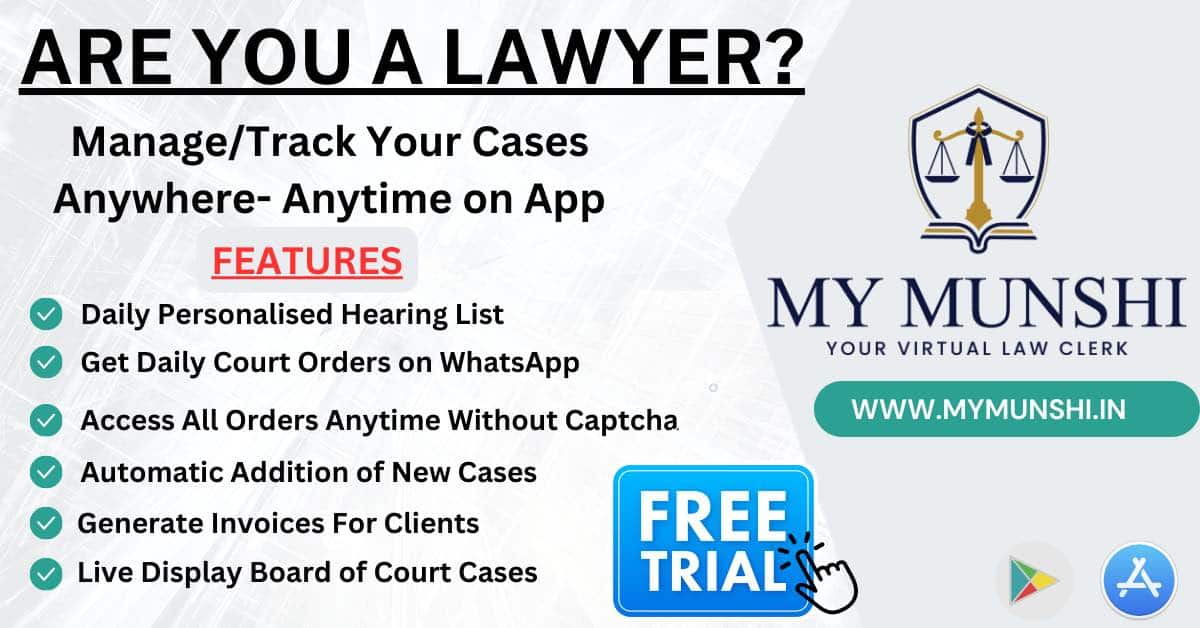 In the press conference, Fadnavis, who served as chief minister between 2014 and 2019, had cited a letter purportedly written by IPS officer Rashmi Shukla to the then-Maharashtra Director General of Police about alleged corruption in transfers in the police department.
The letter also had details of intercepted phone calls, which caused an uproar among leaders of the then-Shiv Sena-led ruling coalition, who alleged their phones were illegally tapped.
The Mumbai police had then registered a first information report (FIR) under relevant sections of the Official Secrets Act at the BKC Cyber police station against unidentified persons for alleged phone tapping of political leaders and senior government officials, and leaking of confidential documents. The FIR was filed on the basis of a complaint lodged by the State Intelligence Department (SID).
Also Read
Shukla, who headed SID in 2019, is accused of tapping phones of political leaders and senior officials without authorisation.
The police had recorded the statement of Fadnavis in the case in March 2022 when the BJP leader was still in the opposition.
However, after a new government led by Chief Minister Eknath Shinde with Fadnavis as deputy CM assumed office in June 2022, it issued an order transferring the probe in the case to the CBI from the Mumbai police.
Later, the central probe agency filed a closure report and SID, the complainant in the case, gave its no-objection to close the investigation.