In essence, phone tapping or wiretapping or call recording is the process of monitoring, recording or listening to telephone or mobile calls made by people without their knowledge or permission.
In India, phones can be tapped only with permission of the court or concerned department. Otherwise, authorities can take penal action against a person who taps phones illegally.
As per Section 5 of the Indian Telegraph Act, phone tapping is allowed only in public safety and public emergency cases.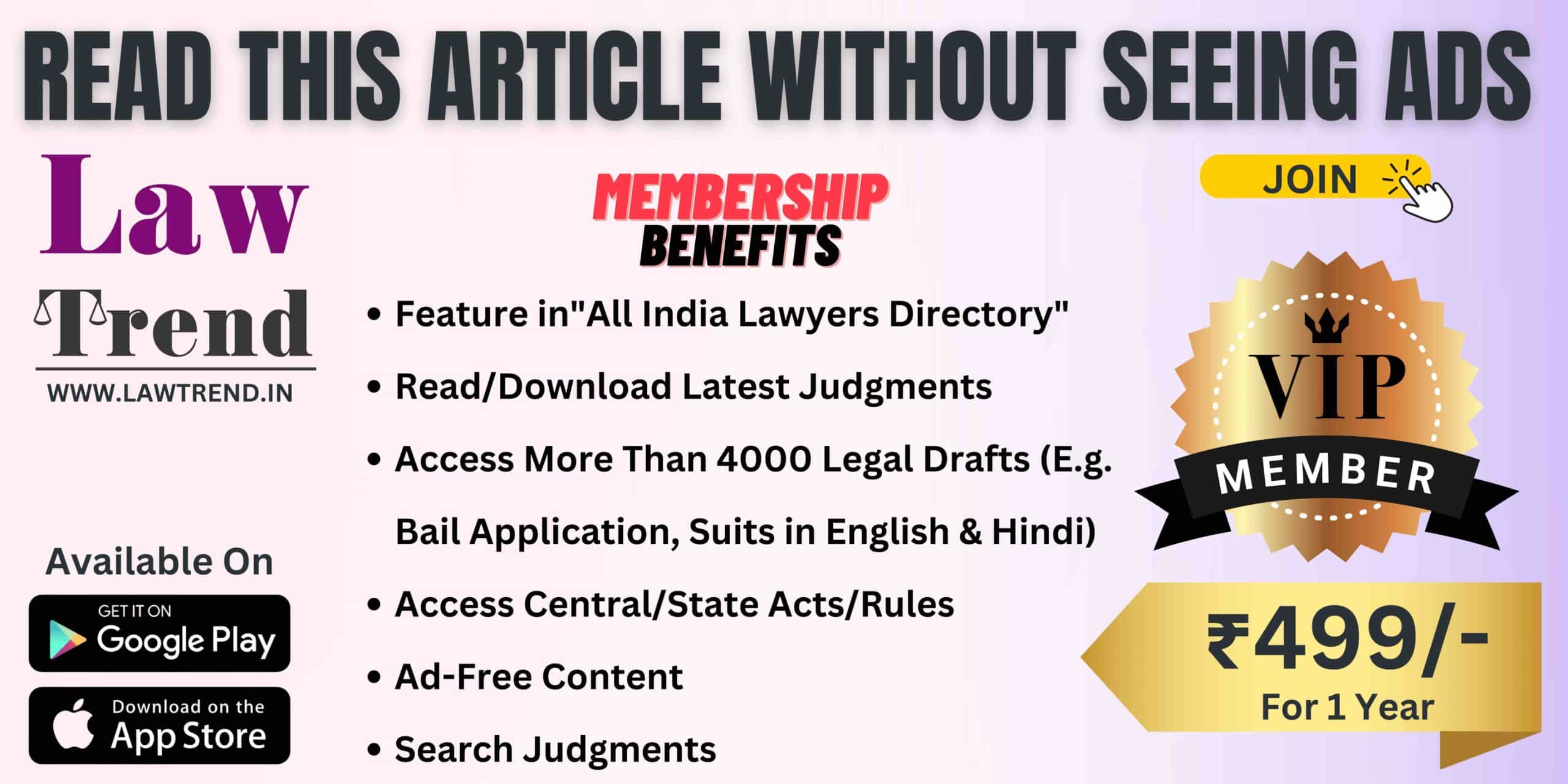 Section 5(2) of ITA, empowers the government to intercept messages. However, there are stringent procedural requirements that are covered in Rule 49A of Indian Telegraph Rules.
Laws related to using computers to tap phones or intercept messages are covered in Section 69 of the IT Act,2000.
There is one more of the aspect of the matter that is number of apps are now available for mobile phones to record the phone calls.
But there is a difference between mobile call recording between two persons by a third person and phone call recording between two persons by one of the person involved in that conversation.
Read Also
So far as call recording or phone tapping of other persons is concerned, it is absolutely illegal and can be done by the government under specific circumstances.
But with respect to recording of conversation between two persons by one of the person having the conversation, there is gray area on this issue.
Where both the parties are consenting, there is no problem but where the other person has no knowledge about the call recording, then that person may have a grievance of violation of privacy.
Further such an action of recording call itself may not be a crime, unless such recording is being used for any other purpose like publicising it or using it to blackmail etc, then it will be a crime.
Important Judicial Decisions
In the case of R M Malkani vs. State of Maharashtra, the Supreme Court observed that a witness can record a mobile conversation with the accused and such recording is admissible in court.
In the landmark judgment of the Supreme Court in the case of People's Union of Civil Liberties (PUCL) vs Union of India (UOI), the court observed that though Right to Privacy is not expressly recognized as a fundamental right under the Constitution but it is protected under the right to life and liberty. Further right to privacy can be claimed over the right to have an intimate or confidential conversation over phone or mobile without any interference. The Court held that telephone tapping is violative of right to privacy guaranteed under Article 21 of the Constitution of India.
Interestingly In the case of Rayala M. Bhuvaneswari vs Nagaphanender Rayala, the Andhra Pradesh High Court held that if the husband does phone tapping of conversation of wife with others it will amount to a violation of the right to privacy.