A court in Jammu and Kashmir's Bandipora district on Tuesday rejected the bail plea of a man accused of killing seven persons in 1996 for casting their votes in favour of a particular political party.
The accused, Muhammad Ayoub Dar, was absconding since the commission of the offence and was arrested in 2021. He also served in the Territorial Army before he was dismissed.
The court of principal sessions judge, Bandipora, rejected the bail application of Dar, a resident of the Hakabara area of Hajin in the north Kashmir district, citing the gravity of the charges against him.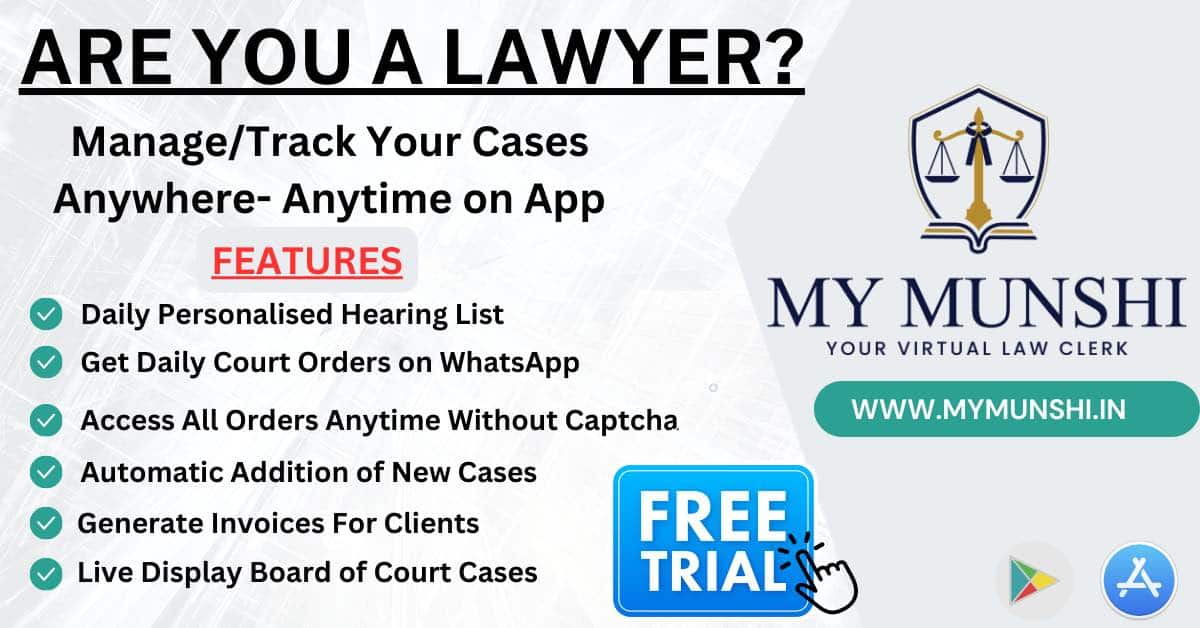 Dar is accused of involvement in the killing of seven persons at the Saderkoot Bala area of Bandipora in the year 1996 when he along with others opened indiscriminate firing on a truck.
The court said that from the material evidence on record, it is crystal clear that the accused was very much present on the date of occurrence in Saderkoot Bala.
"That due to this indiscriminate firing by these accused persons, seven persons were killed for only a single fault that they had cast their votes in the favour of National Conference," it added.
The court said it has arrived at the conclusion that in the given facts and circumstances, the personal liberty of the accused can be curtailed in the interest of society at large as well as taking into consideration the gravity of the charge against him.
"In view of the aforesaid discussion as well as the evidence produced during the trial before this court, the grounds stated by the learned counsel of the applicants are having no significance in the consideration of the bail application of the accused within the contours of Section 439 of CrPC," the court said.
"Hence, the bail application moved by the accused person is rejected and be made part of the main file. The case law submitted by the learned counsel of the applicant is not applicable in the given facts and circumstances of the case," it said.