The Supreme Court on Monday granted anticipatory bail to jailed gangster-turned-politician Mukhtar Ansari's son Umar Ansari in an evacuee property case.
A bench of Justices A S Bopanna and M M Sundresh issued notice to the Uttar Pradesh government on his plea challenging an order of the Allahabad High Court.
The high court on April 13 had dismissed Umar's plea seeking anticipatory bail.It had also dismissed a plea of Mukhtar Ansari's other son Abbas Ansari, an SBSP MLA, seeking quashing of the charge sheet in the same case.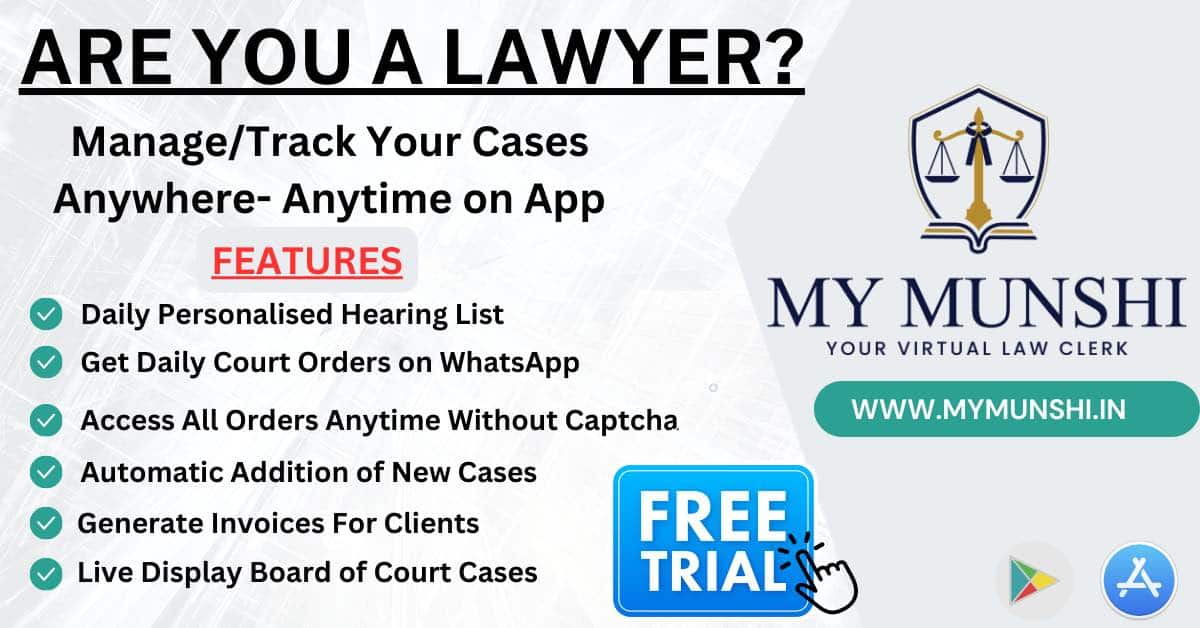 It passed the orders on two petitions moved independently by the two brothers.
It was pleaded on behalf of the Ansari brothers that mutation of the property was in the name of their forefathers before their birth and hence, no offence was made out against them.
The state counsel had opposed the plea, arguing that the duo was also accused of forging the signature of their grandmother and hence, a clear offence was made out against them.
The FIR in the case was lodged by revenue officer Surjan Lal at the Hazratganj police station in Lucknow on August 27, 2020.
Also Read
It was alleged in the FIR that Mukhtar and his sons had usurped evacuee property by forging documents.
The term evacuee property is used to refer to a property left behind by people who migrated to Pakistan during Partition. These are generally allotted to those who migrated to India from Pakistan during that time.