The Supreme Court on Monday allowed People's Democratic Party (PDP) chairman Abdul Nasar Madani, a prime accused in the 2008 Bengaluru serial bomb blasts case, to travel to Kerala and stay there for treatment.
A bench of Justices A S Bopanna and M M Sundresh modified Madani's bail condition, which had directed him to stay in Bengaluru till the completion of his trial.
"In modification of the order dated July 11,2014 , we permit the applicant to travel to his hometown in Kerala and stay there.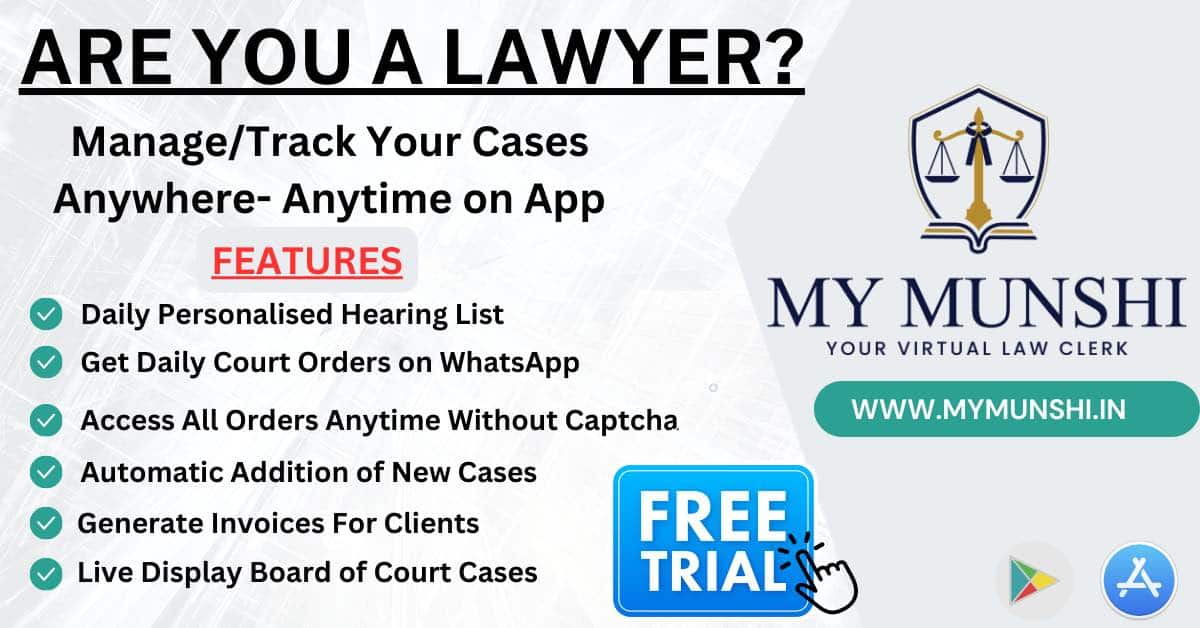 "However, to ensure that the applicant is adhering to all other requirements, we direct that the appellant will report to the Station House Officer of the nearest police in Kollam district, once in 15 days," the bench said
Madani has been out on bail since 2014 after the Supreme Court granted relief in view of his poor health. But he was ordered not to leave Bengaluru.
In April 2023, the apex court permitted him to visit Kerala on a plea seeking relaxation of bail conditions imposed by it.