The Madras High Court on Friday dismissed the appeals filed by deposed AIADMK leader O Paneerselvam against the election of K Palaniswami as the party's interim chief in its July 2022 general council meet.
A division bench comprising Justices R Mahadevan and Mohamed Shafiq also refused to interfere with the expulsion of Panneerselvam from the party.
The bench dismissed the appeals filed by Panneerselvam and his aides R Vaithilingam, Paul Manoj Pandian and J C D Prabhakar challenging an order of a single judge, which refused to interfere with the July 11, 2022 resolutions passed by the AIADMK general council.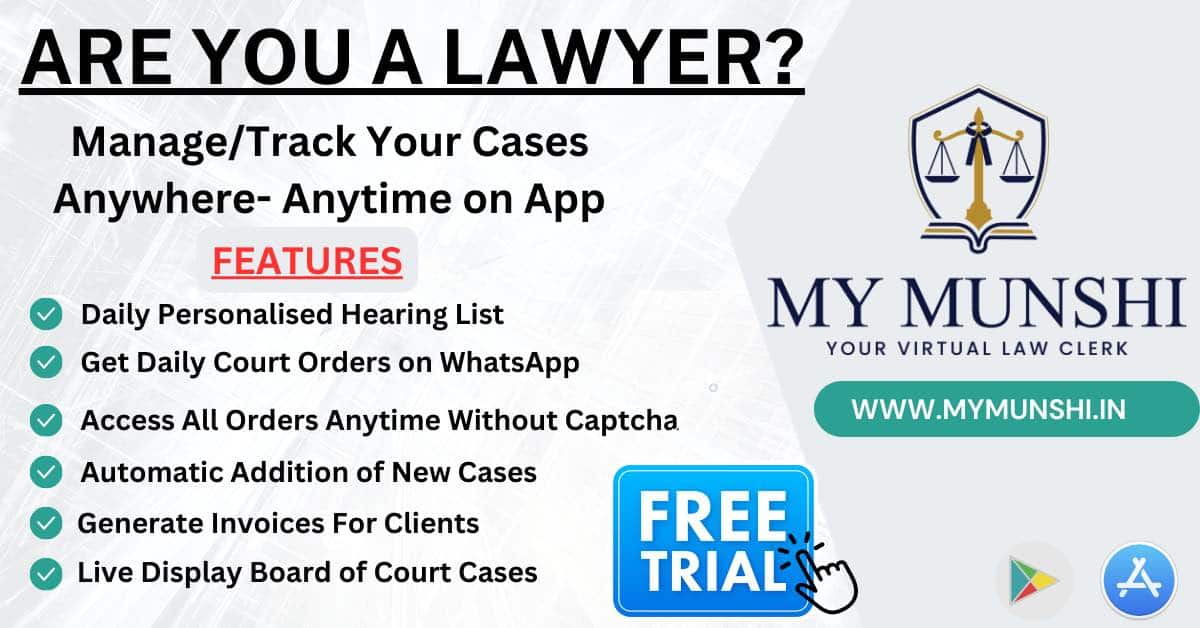 The general council is the AIADMK's highest decision-making body.
Among others, the party had then adopted a resolution electing Palaniswami as its interim general secretary, besides expelling his rival Panneerselvam and his supporters from the party, marking the culmination of a power tussle between the two.
Palaniswami was subsequently elected general secretary, the AIADMK's top post in March this year.
The AIADMK is the principal opposition party in Tamil Nadu with Palaniswami currently the Leader of Opposition in the state Assembly.