More than 1.67 crore cases, which include about 32.27 lakh pending cases and about 1.35 crore pre-litigation cases, were settled during the third National Lok Adalat of the year.
It was held across the country except for Delhi and Manipur, according to a statement.
Legal services authorities across the country, under the guidance of the National Legal Services Authority (NALSA) and the stewardship of Supreme Court judge Justice Sanjay Kishan Kaul, organised the National Lok Adalat.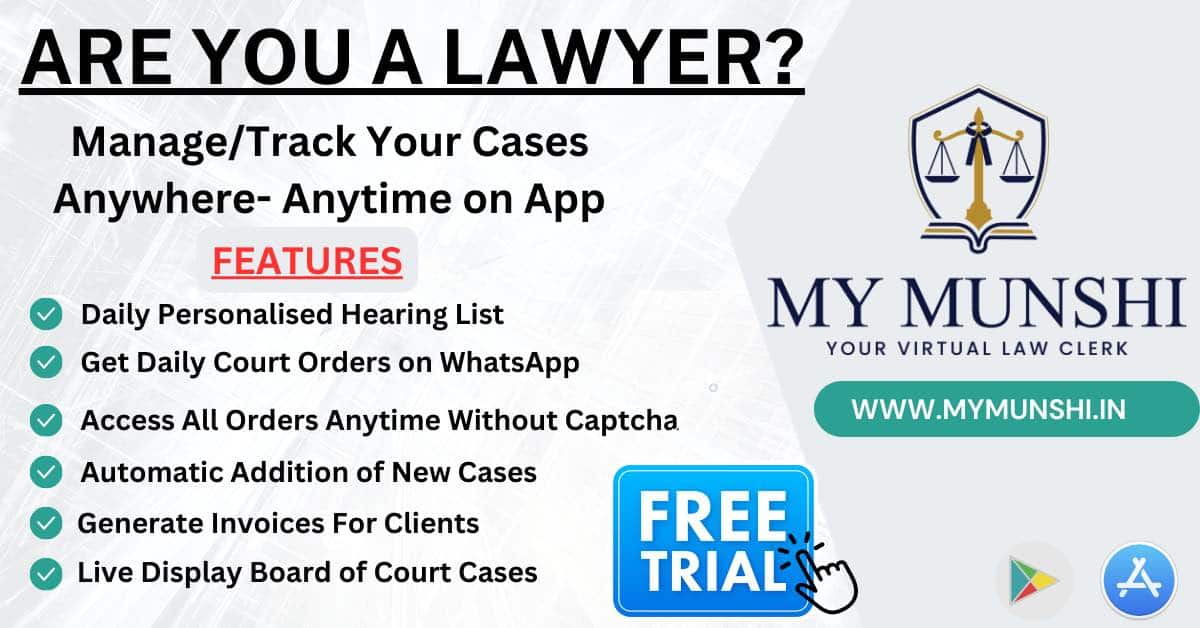 Justice Kaul is also the executive chairman of NALSA.
"The approximate value of the total settlement amount in these cases is Rs 1223.90 crore. This settlement of cases will not only ease the burden of the pending cases in courts but will also control future litigation," a statement issued by NALSA said.
In the Lok Adalat, cases involving compoundable offences, revenue cases and bank recovery cases, motor accident claims, matrimonial disputes (except divorce cases), cheque bounce cases, labour disputes and other civil cases were taken up.
"A large number of recovery matters related to financial institutions, banks, government bodies and private service providers were also taken up as pre-litigation cases, and were settled," the NALSA statement said, adding that Justice Kaul oversaw the entire process and progress of the Lok Adalat.
Justice Kaul stressed upon the need of quick and affordable access to justice to increase the institutional participation of people and gave necessary directions to NALSA for future course of upcoming National Lok Adalats, it said.
The NALSA said that the Lok Adalats have not only proved to be an efficient substitute for redressal, but have significantly helped in reducing the burden of the Courts swiftly and in a very cost efficient manner.