Maharashtra Deputy Chief Minister Devendra Fadnavis had not concealed information about two pending criminal cases against him in the affidavit for 2014 assembly elections intentionally or with an intent to win polls, a court here said while acquitting him.
Civil Judge Sangram Jadhav on September 8 acquitted Fadnavis in a complaint lodged against him for alleged non-disclosure of two criminal cases pending against him in the poll affidavit.
The detailed order of the court became available on Monday.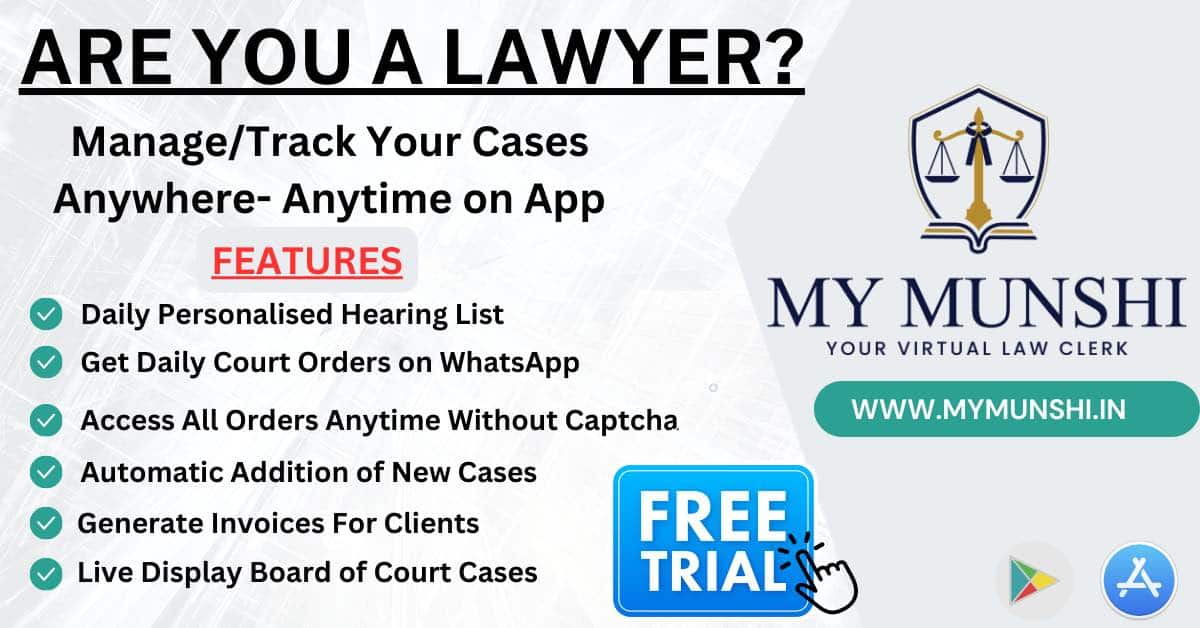 The court stated that Fadnavis had not concealed information about the two pending cases intentionally.
It noted that section 125A of the Representation of Peoples Act (RPA) does not impose strict liability upon the accused and it is necessary to prove his mens rea that is the intention to hold him guilty.
If a candidate's source fails to gather some information then for that mistake the candidate should not be held responsible. The court also noted that in the present case, Fadnavis took the help of an advocate to gather details of all the criminal cases pending against him.
"On the contrary, it is an unjust and unreasonable expectation that the accused (Fadnavis) or layman leaving all his work and business wander door to door of various courtrooms to gather information about criminal cases pending against him," the court said.
It added that Fadnavis had mentioned about 22 pending cases, which are of a more serious nature, against him in the election affidavit and that no fruitful purpose would be served to Fadnavis by hiding the two criminal cases which were inconsequential of nature.
Satish Uke, an advocate, had filed the application seeking criminal proceedings against Fadnavis alleging that cases of cheating and forgery had been registered against the BJP leader in 1996 and 1998 but he did not disclose this information in his poll affidavit.
Fadnavis submitted to the court in April this year that the non-disclosure was an inadvertent mistake on the part of his previous lawyer.
Also Read
The senior BJP leader had stated there was no intention to deliberately conceal information about the two insignificant complaint cases and their non-inclusion in the affidavit of Form 26 was sheer inadvertence and without any intention.
Fadnavis had appeared before the court on two occasions to record his statement.
Uke is presently in jail after he was arrested by the Enforcement Directorate on charges of money laundering.
In 2014, when Uke's complaint was heard for the first time, the civil court had ruled against Fadnavis but the Nagpur bench of the Bombay High Court gave him clean chit.
Uke challenged the HC order before the Supreme Court which held that a case was made for the prosecution of Fadnavis.
The apex court set aside the HC judgment and remanded the matter for a fresh trial.
Fadnavis later filed a review petition against this order, which the top court dismissed in 2020.