A city court on Thursday transferred the money laundering case pending against arrested Tamil Nadu Minister V Senthil Balaji to a special court for MPs and MLAs here.
Principal Sessions Judge S Alli, before whom the Enforcement Directorate (ED) had filed charge sheet on August 12 against the minister, took it on file and transferred the matter to the special court dealing with cases related to MPs and MLAs.
In her order, the judge said "complaint and records perused. Taken on file under section 3 and 4 of Prevention of Money Laundering Act (PMLA). Case made over (transferred) to the special court No.1 for the trial of cases relating to MPs and MLAs of Tamil Nadu."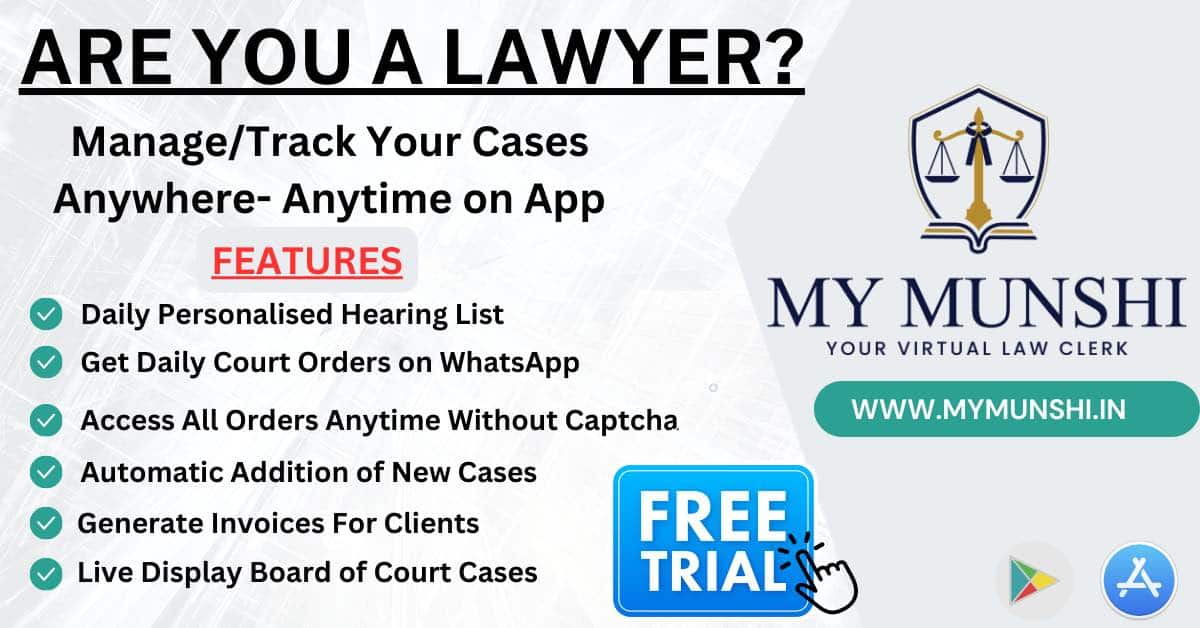 The case was posted for August 28 for next hearing.
Balaji was arrested by the ED on June 14 in connection with a cash-for-jobs scam when he was Transport Minister in the earlier AIADMK regime.