A court here on Thursday dismissed an application of Hyderabad-based businessman Arun Ramchandra Pillai seeking interim bail in a money laundering case related to the alleged Delhi excise policy scam on medical grounds.
Special Judge M K Nagpal dismissed the application, holding it is "devoid of any merit".
The Enforcement Directorate (ED) had claimed in its charge sheet filed in the case that Pillai was a close associate of Bharat Rashtra Samithi MLC K Kavitha. Kavita is the daughter of Telangana Chief Minister K Chandrashekar Rao.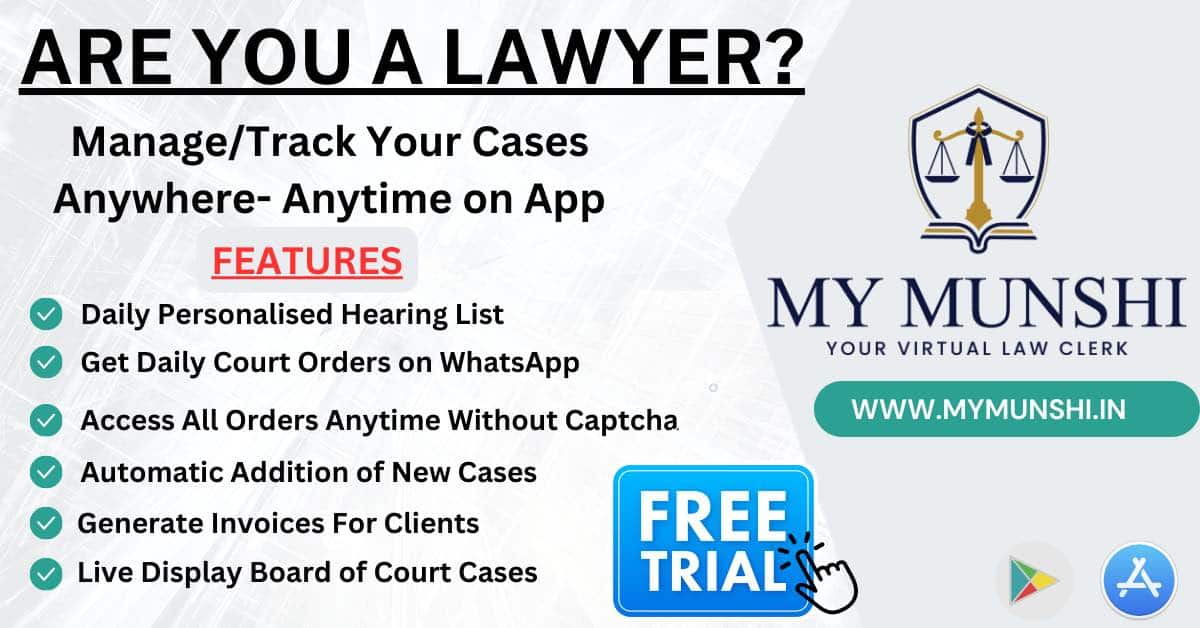 The judge dismissed the application seeking relief on medical grounds, citing multiple ailments, including tuberculosis. The judge noted Pillai had already taken complete treatment for tuberculosis.
The judge said tuberculosis was a curable disease. It can be cured if the treatment prescribed is followed although its recurrence cannot be ruled out, he said.
"However, it is not the case of applicant that this recurrence of tuberculosis has taken place or he has been diagnosed again to be suffering from the above said disease. Hence, the fact that he happened to be a patient of tuberculosis in the year 2009 does not matter at all for disposal of this application," the judge said.
Similarly, the fact that he got infected with Covid and recovered therefrom is also of no relevance, the judge said.
The court also dismissed the submission made by the accused about having a history of two falls which took place around 13 and 4 years ago, noting that no such history of falls was given by him at the time of his admission in jail and during the medical examination conducted at that time.
"Hence, in considered opinion of this court, the above provisional diagnosis of spinal problem of the accused cannot be considered to be severe enough to make a ground for his interim release on bail in the present case of ED…
Also Read
"….the offence of money laundering alleged to have been committed by him in conspiracy with some public servants holding high offices and positions in the GNCTD and other accused is a serious offence having adverse repercussions on economy of the State and general public interests," the judge said.
The ED was represented by Special Public Prosecutor N K Matta besides Mohd Faizan Khan, while advocate Anuj Tiwari appeared for Pillai.
The ED's money laundering case stems from the CBI FIR in the alleged scam.
According to the CBI and the ED, irregularities were committed while modifying the Delhi Excise Policy 2021-22 and undue favours were extended to licence holders.
The Delhi government had implemented the excise policy on November 17, 2021, but scrapped it at the end of September 2022 amid allegations of corruption.