A special anti-organised crime court in Maharashtra's Thane district has sentenced four men to life imprisonment after convicting them for killing two persons in a country liquor bar and looting valuables 13 years ago.
In his order on Wednesday, Special Judge (MCOCA) Amit M Shete also imposed a fine of Rs 11.05 lakh on each of the four convicts, who belong to the Jhabua district of Madhya Pradesh.
The four, in their 30s, were given the life sentence under the stringent Maharashtra Control of Organised Crime Act (MCOCA) and Indian Penal Code (IPC) on three different counts which will run concurrently.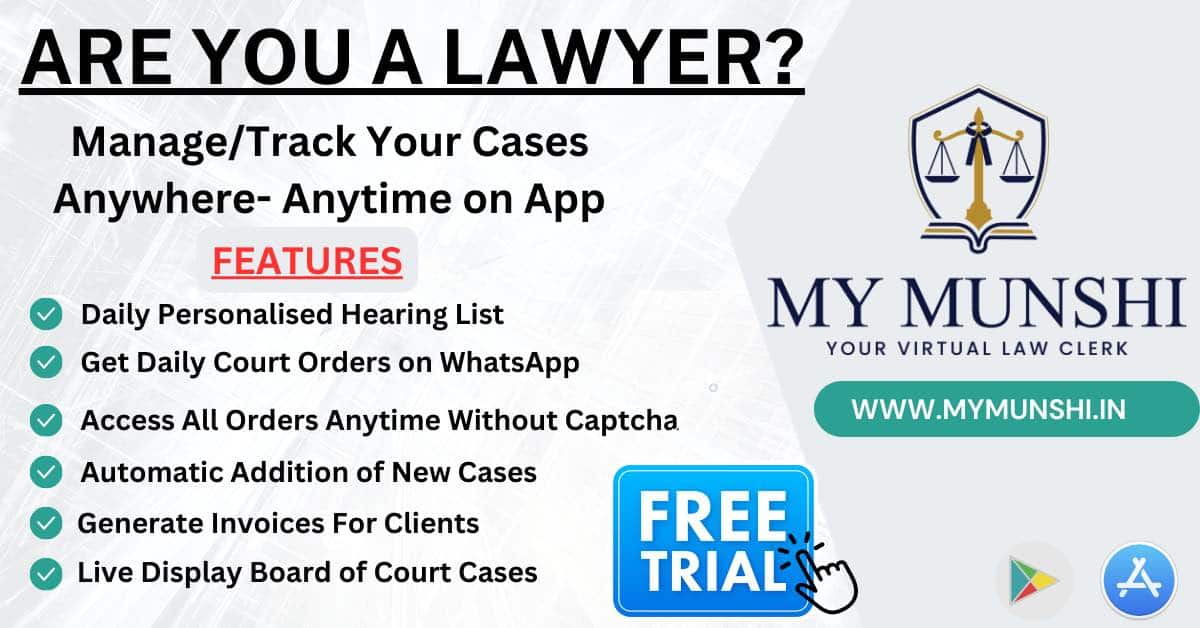 Special Public Prosecutor Sangeeta Phad told the court that the four men barged into a country liquor bar in Boisar on February 16, 2010, and fired indiscriminately, killing the owner and another person. They also looted valuables worth over Rs 1.69 lakh.
While the defence pleaded for leniency on the grounds that the four have already spent more than 10 years behind bars, the court rejected the contention. It accepted the prosecution's argument that the four committed "two brutal murders that too by dangerous weapons".
In his order, the judge said, "The accused have committed series of similar kind of offences of robbery, dacoity as well as dacoity with murder."
The court said the four deserve life punishment under IPC section 396 (committing murder during dacoity) and under MCOCA section 3 (organised crime).
According to the special public prosecutor, 17 witnesses were examined to prove the case against the four.
The court also directed that a compensation of Rs 2.5 lakh each be given to the kin of the deceased on deposit of the fine amount by the convicts.