A sessions court here on Monday sentenced a city-based dentist to life imprisonment for brutally killing his wife in front of their five-year-old son in 2016.
Additional sessions judge P P Bankar found the accused Umesh Bobale guilty of charges under relevant provisions of the Indian Penal Code and sentenced him to life imprisonment.
According to the prosecution, Umesh murdered his estranged wife Tanuja by slitting her throat with a kitchen knife in front of their son.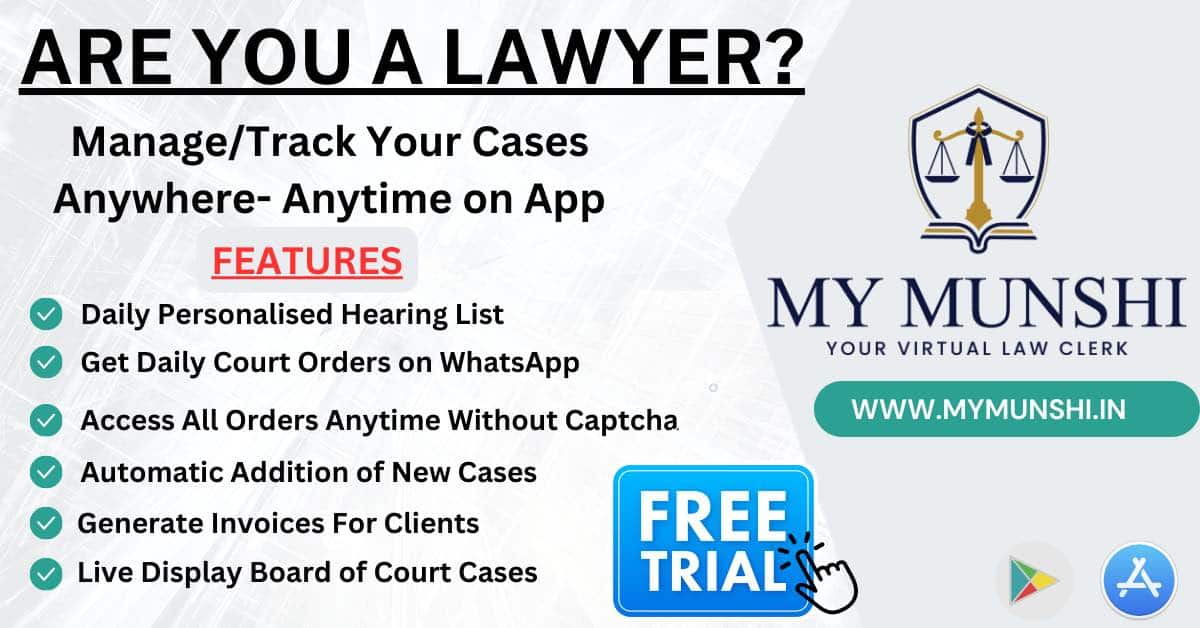 A total of 34 injuries were found on the victim's body, it stated.
The couple had filed for divorce a few months before the killing, which took place in Dadar area of the city in December 2016.
The trigger for the murder was the estranged couple's disagreement over the alimony amount, which Umesh was supposed to pay once the divorce was finalised, the prosecution said.
The victim's sister in her deposition informed the court that there was a difference of opinion between the couple after six months of marriage and they would quarrel.
Umesh had become suspicious of his wife, as she would come home late from work. When Tanuja became pregnant, he started doubting her character and insisted on having a DNA test done and it proved his paternity, the witness told court.
The prosecution also recorded the testimony of the accused's son, his neighbours and the investigating officer of the case, among others.