A court in Kerala on Friday sentenced a 63-year-old man to 109 years of rigorous imprisonment for raping a minor girl whom he had adopted a few years ago.
A fast-track special court in Adoor in this southern district of the state awarded the punishment to Thomas Samuel, a native of Kurampala in Pandalam.
The court also imposed a penalty of Rs 6.25 lakh on the convict.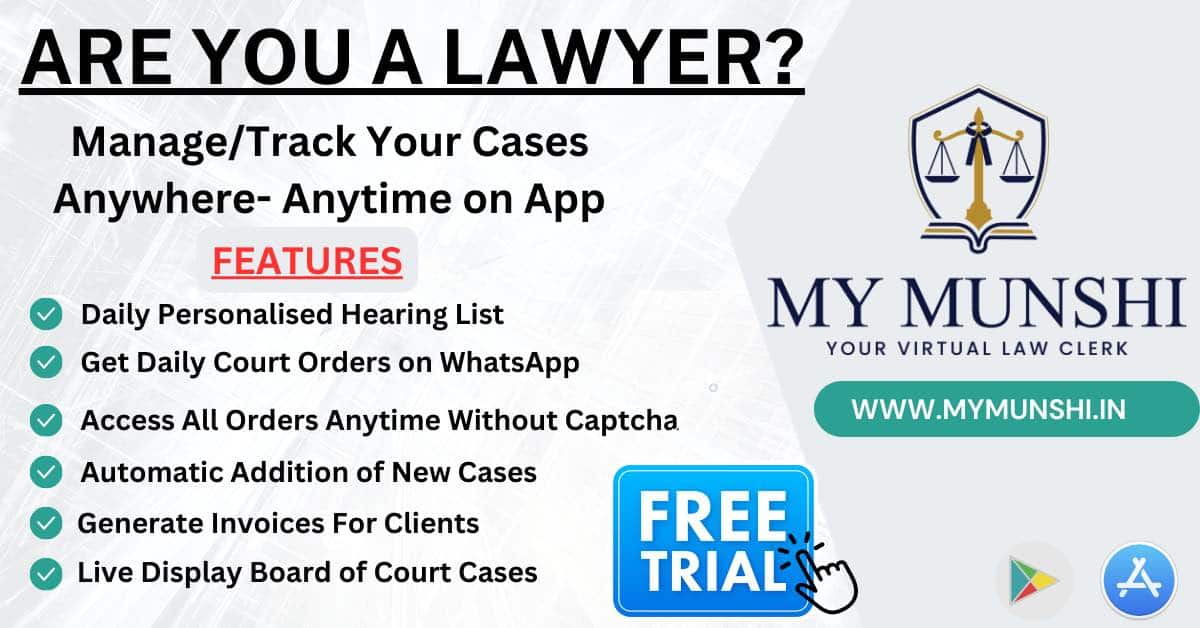 Judge A Sameer ordered that if the fine is not paid, Samuel would have to undergo an additional imprisonment of three years and two months.
The court also ordered that the fine amount be handed over to the victim, a 12-year-old girl hailing from neighbouring Tamil Nadu, a police statement said here.
The convict will have to serve a total of 20 years in prison as his sentence will run concurrently, police said.
According to the police, some years ago the girl was staying on the veranda of a local shop here with her two siblings and paternal grandmother after their parents abandoned them.
On learning about their plight, the child welfare panel took steps to ensure their safety.
Based on that, three local families adopted the three children, promising them a safe and secure life. The victim was adopted by Samuel and his wife who had no children.
However, after the girl reached their home, the man allegedly started misbehaving with her and subjected her to cruel sexual assault and torture after threatening her during a period of one year between March 2021 and May 2022, police further said.
Also Read
He later requested the child welfare panel take back custody of the girl, citing the ill health of his wife, who met with an accident.
The incident of cruel torture and rape came to light after the girl was adopted by another family, to whom she revealed the trauma that she underwent.
Based on their complaint, Pandalam police registered a case and carried out a comprehensive investigation, it said.
The court awarded rigorous punishment under relevant sections of the IPC and POCSO Act, the statement added.