The Madras High Court on Thursday restrained Tamil Nadu Youth Welfare Minister Udhayanidhi Stalin from making any references to former Chief Minister Edappadi K Palaniswami in the Kodanad heist-cum-murder case.
Justice R N Manjula directed Udhayanidhi against making any reference, that is defamatory or falsehood, in respect of the subject matter.
When a suit filed by Palaniswami, the plaintiff, came up for hearing, she granted an interim injunction restraining Udhayanidhi and ordered notice to him returnable by two weeks.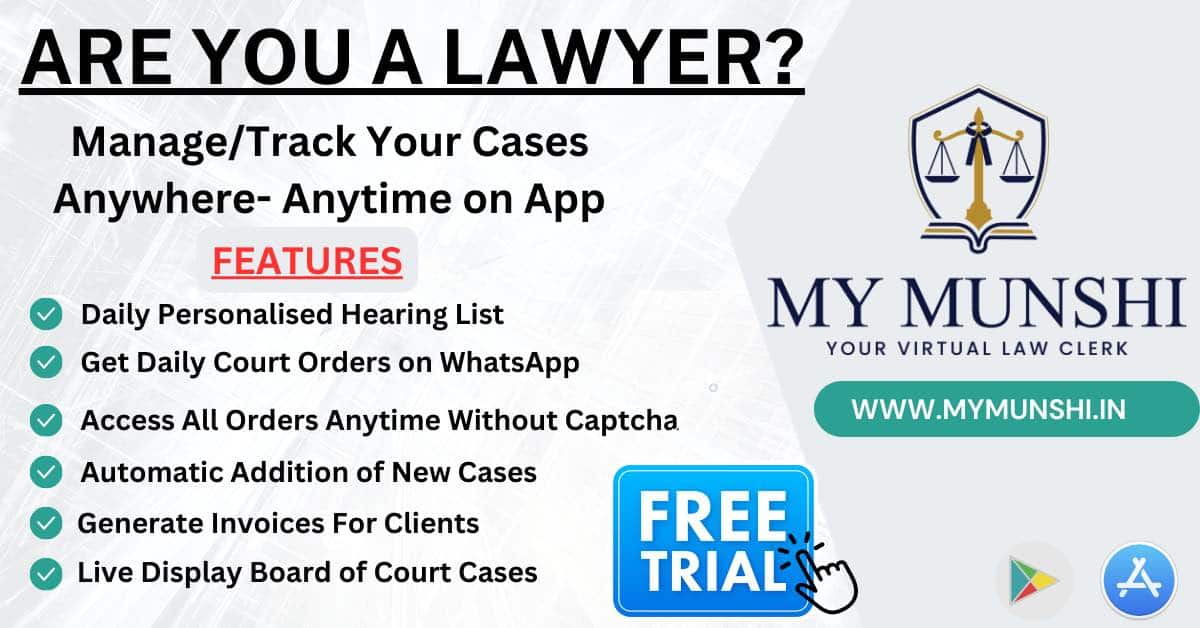 In his submission, Palaniswami said Udhayanidhi, while commenting further on Sanatana Dharma on September 7 had targeted him as well by making a false statement in reference to the Kodanad case and a so-called corruption case.
The leader of opposition said he was not even remotely connected to any FIR or chargesheet, nor has he ever been called for any investigation in respect of the 2017 Kodanad case.
Palaniswami further said there are no corruption cases pending against him.
Also Read
"These false statements have been made knowing them to be false in as much as a Minister who wields enormous influence in the present administration is well aware of the fact that the plaintiff (Palaniswami) herein is not even remotely connected to any Kodanad murder/robbery," Palaniswami, former CM and AIADMK general secretary said.
The heist-cum-murder in Kodanad in the Nilgiris District of Tamil Nadu occurred in a bungalow that was used on and off by late chief Minister J Jayalalithaa as a camp office-cum-residence. The former AIADMK supremo died in December 2016.
On April 23, 2017, a security guard of the bungalow, Om Bahadur was murdered and another guard was severely assaulted by a gang. The case has often been picked by the DMK to target AIADMK leader Palaniswami as he helmed the state (2017-2021) when the crime took place.