The Delhi Development Authority (DDA) has assured the Delhi High Court it is not demolishing any mosque or archival graves and other legitimate properties owned by the Delhi Waqf Board in and around the Mehrauli Archaeological Park.
The statement was made by the DDA before a bench of Chief Justice Satish Chandra Sharma and Justice Sanjeev Narula which disposed of a petition by the Delhi Waqf Board.
The grievance of the petitioner was that while removing unauthorised structures, the DDA is clearing the waqf properties, which fall within their purview and control, and have religious significance.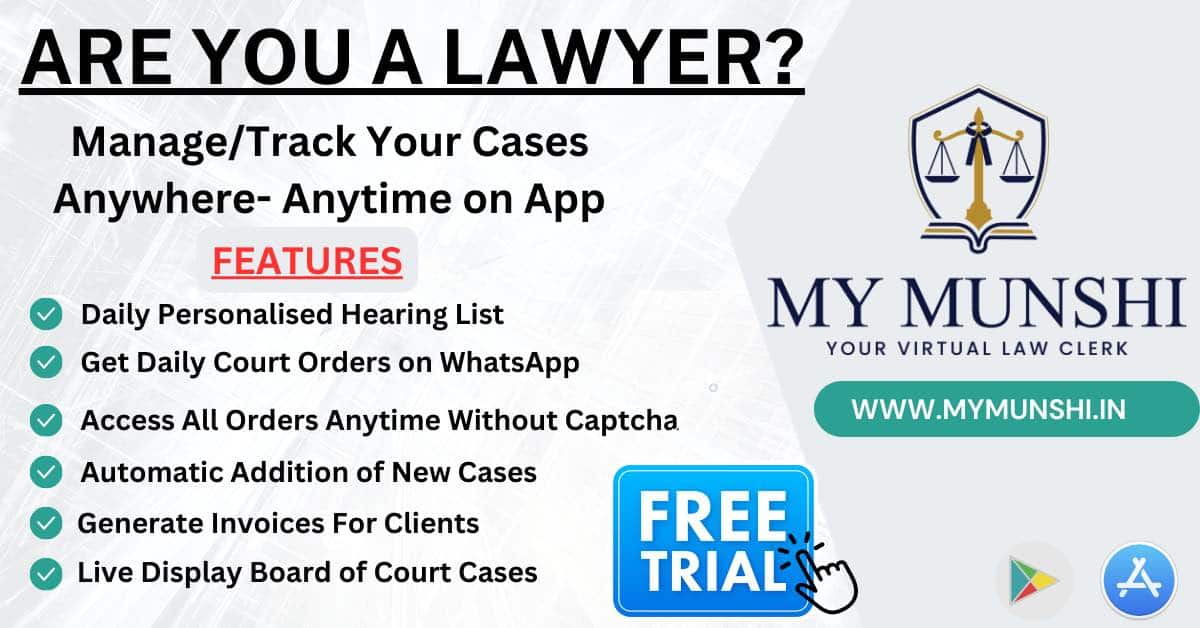 The counsel for the Delhi Waqf Board submitted although the power to remove encroachments on the waqf property lies with the petitioner, they have no objection to the DDA executing this exercise.
However, the DDA must be restrained from impairing religious structures, including archival graves, parts of mosques and tombs situated in the Mehrauli Archaeological Park, the lawyer said.
The court noted the DDA's counsel had on December 23 last year made a statement that the Authority will not demolish these structures and will proceed only on the basis of the demarcation report for the area around the park.
At a recent hearing in the case, the DDA's counsel reiterated the undertaking and assured that mosques, archival graves, and other legitimate properties owned by the waqf board will not be affected by the demolition.
Also Read
"Taking the afore-noted statement of DDA's counsel on record and binding them to the same, the present petition is disposed of," the bench said.
The dispute related to a December 22, 2022 demolition order issued by the DDA for removal of structures encroaching upon the Mehrauli Archaeological Park.
The demolition drive was being undertaken pursuant to the court's earlier order passed in a public interest litigation about protection and preservation of the park.