A court here has sentenced four men to life in prison in a 19-year-old murder case related to a land dispute.
Ramniwas Singh was killed with a sharp weapon in the Gonhia Chhapra village of the district's Bairia area in August of 2004, the police said in a statement on Thursday.
Singh was killed following a dispute over land with the accused, it said.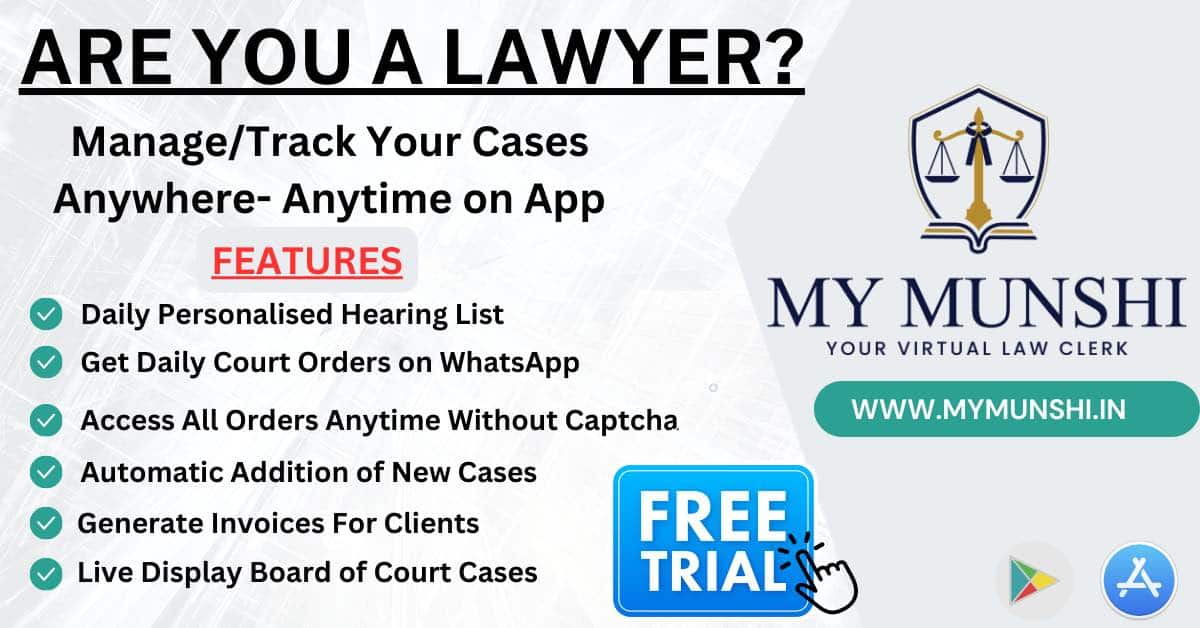 On the basis of a complaint lodged by the victim's nephew, a case was registered against Arjun Singh, Dashrath Singh, Kamachha Singh, Anil Singh and Sanjay Singh. Kamachha Singh died during the case pendency.
Superintendent of Police S Anand said the Court of Additional District Judge Hussain Ahmed Ansari, after hearing both the sides, convicted the surviving accused on Wednesday and sentenced them to life imprisonment.