A Thane doctor was acquitted in a 2017 rape case after a local court said the prosecution had failed to prove the charges and the accused needed to be given the benefit of doubt.
The 50-year-old doctor was accused of raping a patient in his hospital on August 18, 2017 and also of threatening her to not reveal the incident to anyone, as per the prosecution.
He was charged under sections 376 (rape), 420 (cheating) and 506 (criminal intimidation) of the Indian Penal Code.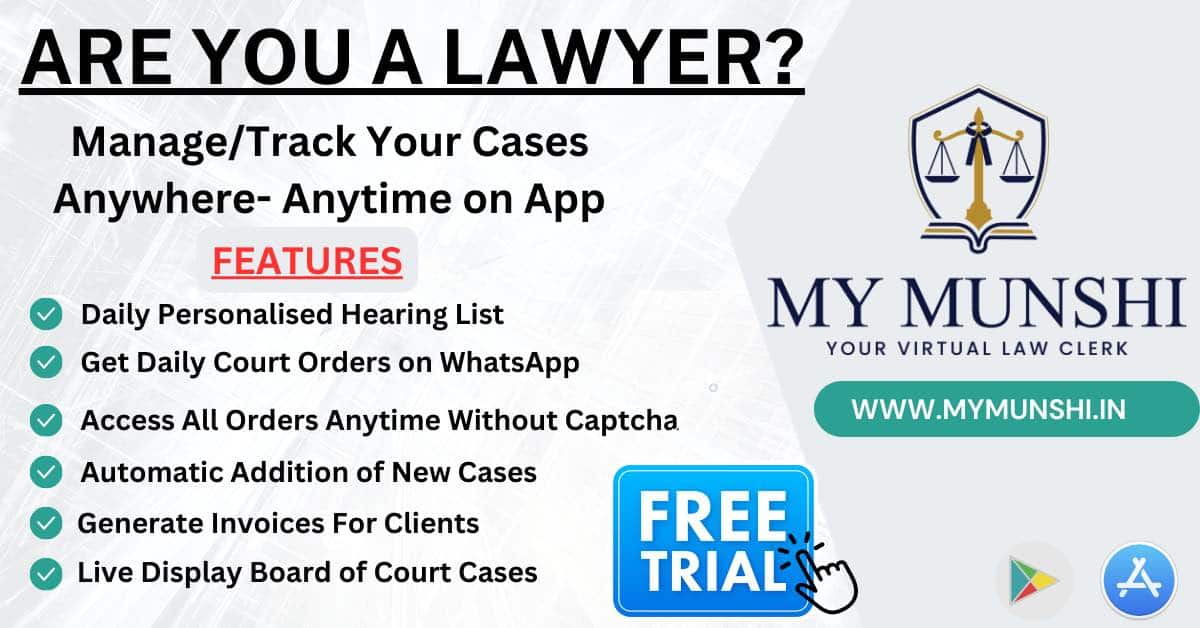 Defence counsel advocate NN Rajurkar said 13 witnesses were examined in the case.
In her order of July 3, the details of which were made available on Thursday, Sessions Judge Rachna R Tehra said, from the material on record, the prosecution has failed to establish that the accused committed rape on the prosecutrix, cheated her and threatened her with dire consequences.