The Bombay High Court on Thursday said that no matter how laudable or high the motives are while framing rules, if the effect of a rule or law is unconstitutional then it has to go.
A division bench of Justices Gautam Patel and Neela Gokhale made the observation while hearing a bunch of petitions challenging the recently amended Information Technology Rules that empower the Centre to identify fake news against the government in social media.
Stand-up comedian Kunal Kamra, the Editors Guild of India and the Association of Indian Magazines filed petitions in the high court against the rules terming them as arbitrary, unconstitutional and saying that they would have a "chilling effect" on the fundamental rights of citizens.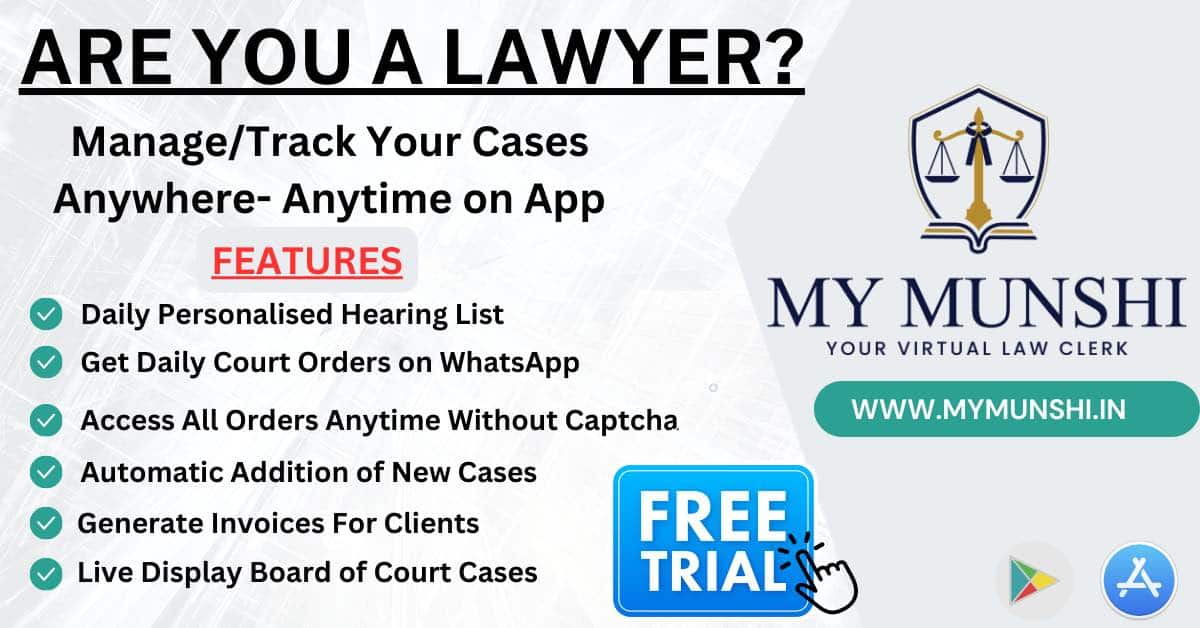 On April 6 this year, the Union government promulgated certain amendments to the Information Technology (Intermediary Guidelines and Digital Media Ethics Code) Rules, 2021, including a provision for a fact-checking unit to flag fake, false or misleading online content related to the government.
The three petitions sought the court to declare the amended Rules unconstitutional and direct the government to restrain from acting against any individual under the Rules.
The Union government had earlier assured the court that it would not notify the fact-checking unit till July 10.
On Thursday, senior counsel Navroz Seervai, appearing for Kamra, said the amended Rules were a way of the present government saying, "It is my way or the highway."
"The government is saying that it will ensure that social media covers only what the government wants and what it (government) terms as the truth and ensure that everything else is censured," Seervai said.
He added that the government wants to take on the role of parents or a nanny of the public.
"Why does the government have so low an opinion on the intellect of its citizens that they need to be treated with a nanny's state. Does the government have so little faith and confidence in the public that they have to take on the role of parents so as to shield them from what they (government) claim is bad, distasteful and not the truth," Seervai said.
He added that the Rules were violative of the fundamental rights of citizens and that the court should consider whether the effects of the same were unconstitutional.
To this, Justice Patel said, "No matter how laudable or high the motives are, if the effect is unconstitutional then it has to go."
Also Read
Seervai added that the intermediaries are big corporations running social media applications and they are least concerned with the information they host. "It is not necessarily in their interest to retain the information in exchange of losing their safe harbour," he said.
The bench then noted that when the intermediaries are not concerned with the content then they would just comply with the direction from the government. "This is why no intermediary company has filed a petition against the Rules," Justice Patel said.