Nalini Sriharan, convicted in the Rajiv Gandhi assassination case and released from prison last year, on Thursday approached the Madras High Court seeking to direct authorities concerned to release her husband from a Special Camp in Tiruchirapalli, to enable him to live with her here.
Justice N Seshasayee, before whom Nalini's petition came up, ordered notice to the Union and Tamil Nadu governments and posted it after six weeks, for further hearing.
In her plea, Nalini submitted that by an order dated November 11, 2022, the Supreme Court released her and her husband Sriharan alias Murugan, a Sri Lankan, from prison.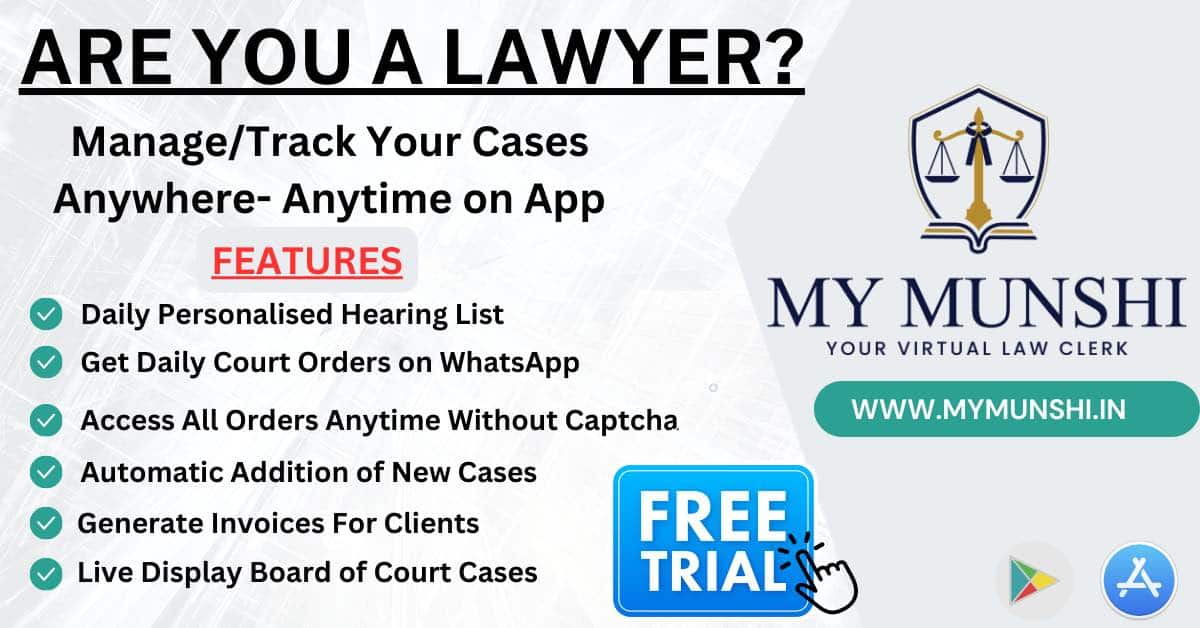 After serving more than 30 years, they were released from jail. Since her husband was a foreigner, he was detained in the Special Camp (Foreigners Detention Centre), Tiruchirapalli immediately after his walking free. She has been residing in Chennai, she added.
Nalini said as per the policy adopted by the Tamil Nadu government, many foreigners after their release from prison were allowed to reside along with their family members in the state, subject to certain conditions. Many foreigners were allowed to seek asylum in countries of their choice, she added.
When she was arrested she was pregnant, and her daughter was born on December 19, 1992 while she was detained in the Chengalpattu sub-jail. Her daughter was now married and living with her husband and child in London.
Her daughter was a citizen of the United Kingdom. Her husband would like to settle with their daughter in the UK. Moreover, he has to contact the Sri Lankan Embassy in connection with his passport, she submitted.
Since he was detained in the Special Camp, he was unable to move out. She had made a representation dated May 20, 2023 to the Foreigners Regional Registration Officer (FRRO), Chennai, Bureau of Immigration, Government of India, requesting her husband be released from the Special Camp to enable him to live with her in Chennai.
However, there was no response from the authorities, she added.