A court in this Uttar Pradesh district has convicted two men for the murder of a 19-year-old man over a suspected illicit relationship and sentenced them to life in prison.
The nine-year-old case relates to the murder of one Niranjan Singh, who was killed on the suspicion of having an illicit relationship with a woman from one of the accused's family members.
Additional Sessions Judge Pratibha Saxena convicted Man Singh and Anoop Singh and sentenced them to life in prison after hearing the arguments of both sides. The court also slapped a fine of Rs 40,000 on each, the government's counsel Mahesh Kumar Yadav said on Thursday.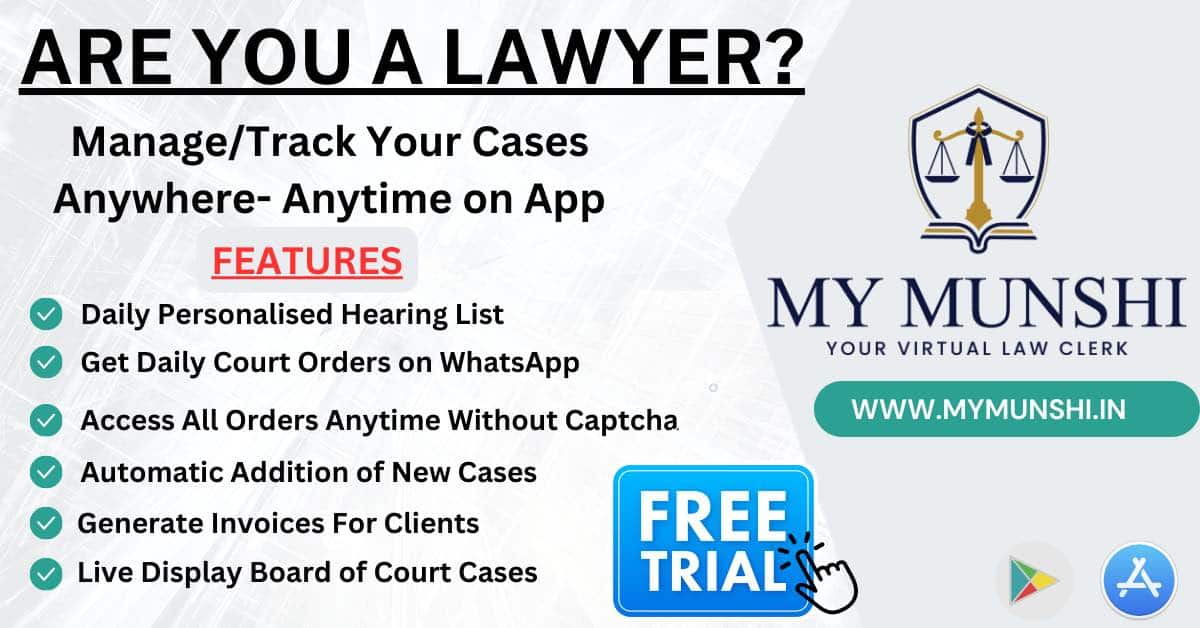 According to Yadav, an FIR was lodged at Bhuta police station on November 27, 2014, in which it was alleged that Niranjan Singh was attacked and killed with sticks and rods.
Police had booked Man Singh, Shyam Singh and Anoop Singh in the case. Shyam Singh died during the trial, the government advocate said.