The Kerala High Court on Monday criticised the state government over delay in disbursing salaries to the state-run corporation KSRTC staff, especially during the ongoing festive season of Onam, and directed it to make provisions for Rs 30 crore before August 24, when it will conduct further hearing on the matter.
Justice Devan Ramachandran, in his order, said delay in payments can only lead to "unnecessary strife and controversy" within the ranks of the KSRTC.
"It is rather intriguing that the Government is unable to inform this court of any alternative for the KSRTC apart from the monthly assistance being given to them by them; but still delays payment until the end of the month," the order said.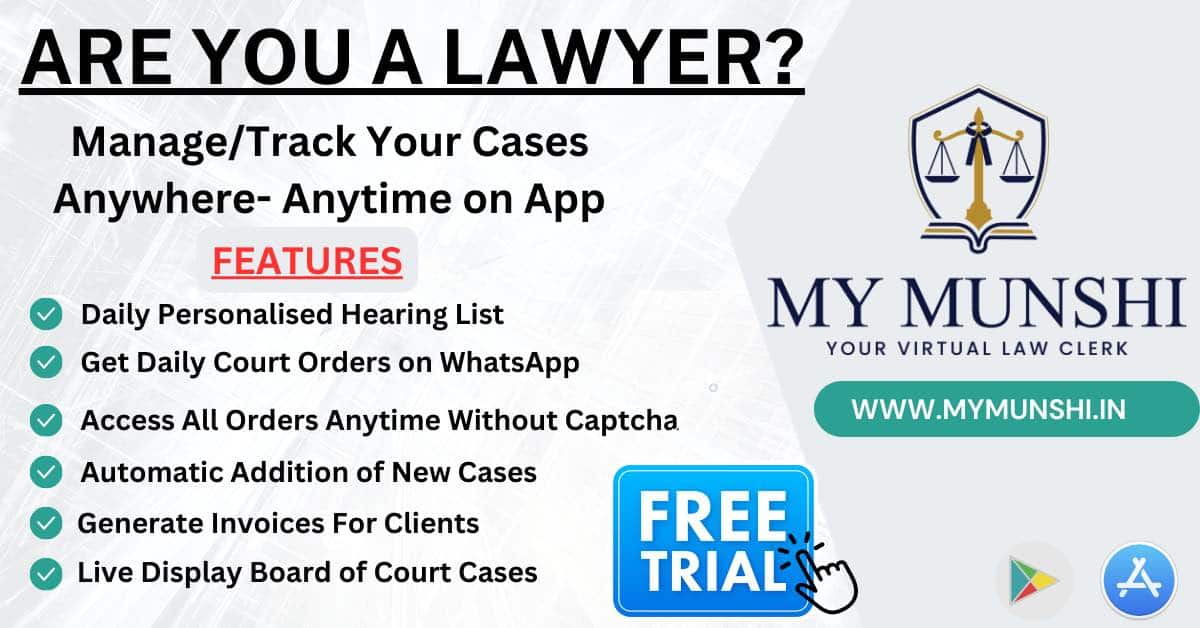 Justice Ramachandran said while the entire state was in celebratory mode for Onam, the court "certainly cannot countenance" that the employees of KSRTC, especially its drivers and conductors, are without salary for July, 2023.
The court said it failed to understand why the government delayed such payments, which could have been done by the first or second week of every month.
"No cogent explanation is forthcoming, even though this question has been repeatedly asked by this court," it said.
Also Read
The counsel for the KSRTC told the court that at least another Rs 30 crore was required to pay the full salary of the employees for the month of July and that a further Rs 10 crore will be necessary to pay their festival bonuses and allowances.
"It is, therefore, now unexpendable that the Government and the KSRTC find Rs 40 crore; and this cannot brook any further delay, because 'Thiruvonam' is on August 29, 2023, while August 28, 2023 is a public holiday," the order said.
The court adjourned the matter to August 24 and said the provisions for the amount or at least Rs 30 crore "must be answered affirmatively on that date".