Noting that the employees of the state transport corporation, KSRTC, were not being paid salaries on time despite toiling hard, the Kerala High Court on Thursday said "the situation cannot be allowed to continue like this".
Justice Devan Ramachandran warned the Kerala State Road Transport Corporation (KSRTC) that if the salaries of its employees were not fully honoured by July 20, its Managing Director will have to be present online to explain why.
With this direction, the court listed the matter for hearing on July 20.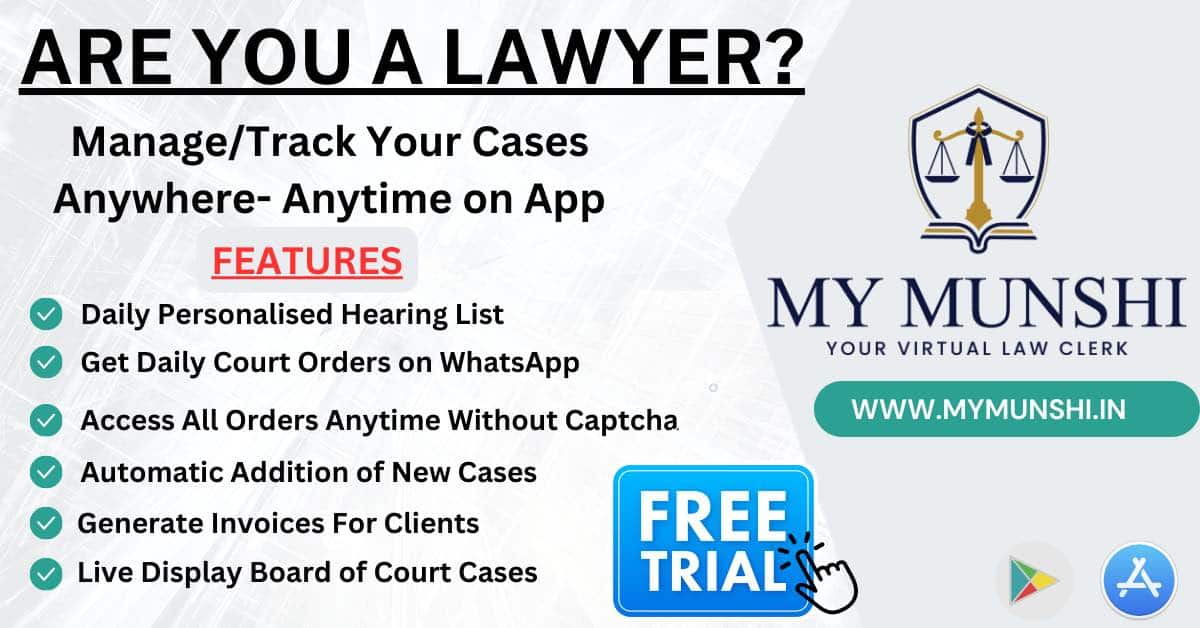 The court also questioned why KSRTC was being pushed into this kind of financial distress when its employees were working at more than satisfactory levels which was evident from the income of over Rs 220 crore being generated each month now.
"As this court said earlier, it is obvious that the KSRTC is burdened by their prior commitments and that amounts are being used to honour them, before the salaries are paid," it said, adding that this was contrary to the spirit of its orders that employees be paid first.
"The net effect is that the employees of the KSRTC are toiling, but they are left without being paid a salary. …The situation cannot be allowed to continue like this," it said.
The court was hearing pleas by KSRTC employees seeking timely payment of their salaries.
During the proceedings today, the court observed that the KSRTC was again not paying salaries to its employees on time.
It also noted that it had several times issued directions to the transport corporation to make sure, as far as it is practical, to pay salary on the 5th or at least by the 10th of each month.
The court also noted that the issue was pending before it for more than a year and the various suggestions incorporated in the interim order, "appear to have been, at least prima facie, disregarded by the stakeholders".
Also Read
"This court is now told that, in spite of these directions, the KSRTC has come out with a circular dated February 16, 2023, saying that the employees will be paid whatever is possible on the 5th of every month and the balance as and when the government assists them.
"I am further told by the counsel appearing for the KSRTC today, that until this month, payments were made in terms of the afore circular," the court said.
The KSRTC also told the court that it has sought assistance from the government and an amount of Rs 30 crore was likely to be provided during the day.
It said that on receipt of the amount it will be disbursed to the employees towards their salary without any avoidable delay.