A POCSO court here Kota on Thursday sentenced a 72-year-old man to life term in jail for raping a minor girl in December, 2022.
Judge convicted accused in for raping a four-year-old girl and imposed a fine of Rs 20,000, public prosecutor POCSO Lalit Sharma said.
On December 23, 2022, Dubey raped the minor when he went to her house to have a discussion with her family regarding his son's marriage with the minor's aunt.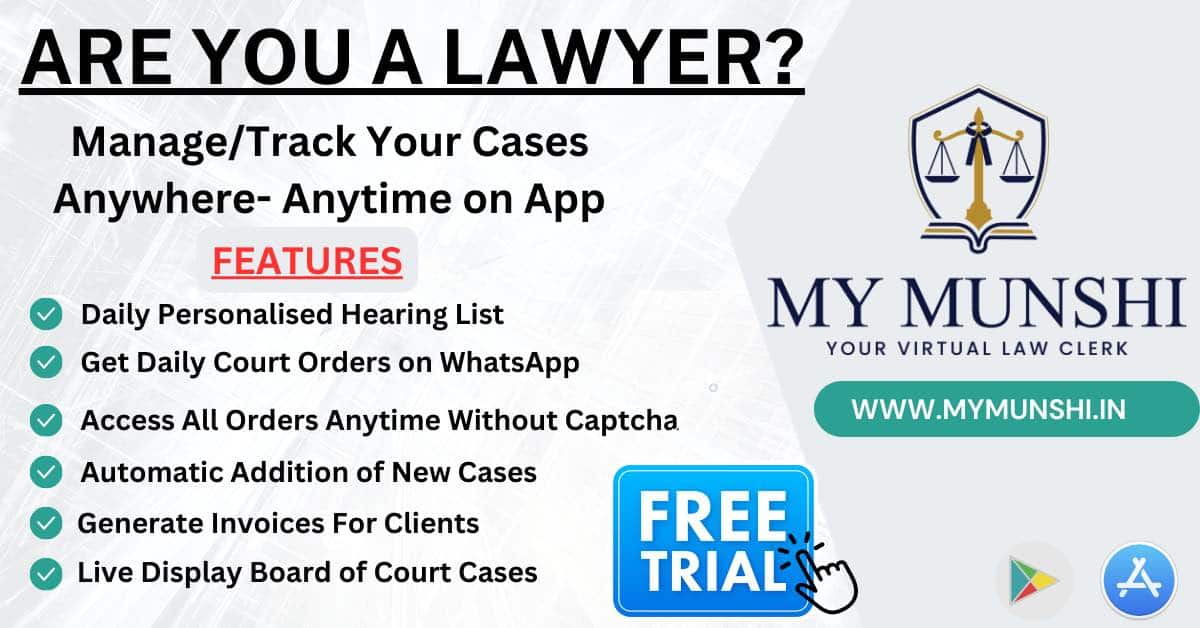 The court praised the courage rape survivor's mother for venturing to lodge FIR for justice to the minor, Sharma said.