The High Court of Karnataka has expressed its displeasure over the government's inaction in providing infrastructure, including toilets in state-run schools in accordance with the norms of the Right to Education Act (RTE).
The court observed that parents would hesitate to send their children to government schools in this situation.
A bench comprising Chief Justice Prasanna B Varale and Justice MJS Kamal, which heard the Public Interest Litigation (PIL) on its own based on media reports about school dropouts, said its conscience is pricked at the plight of the schools.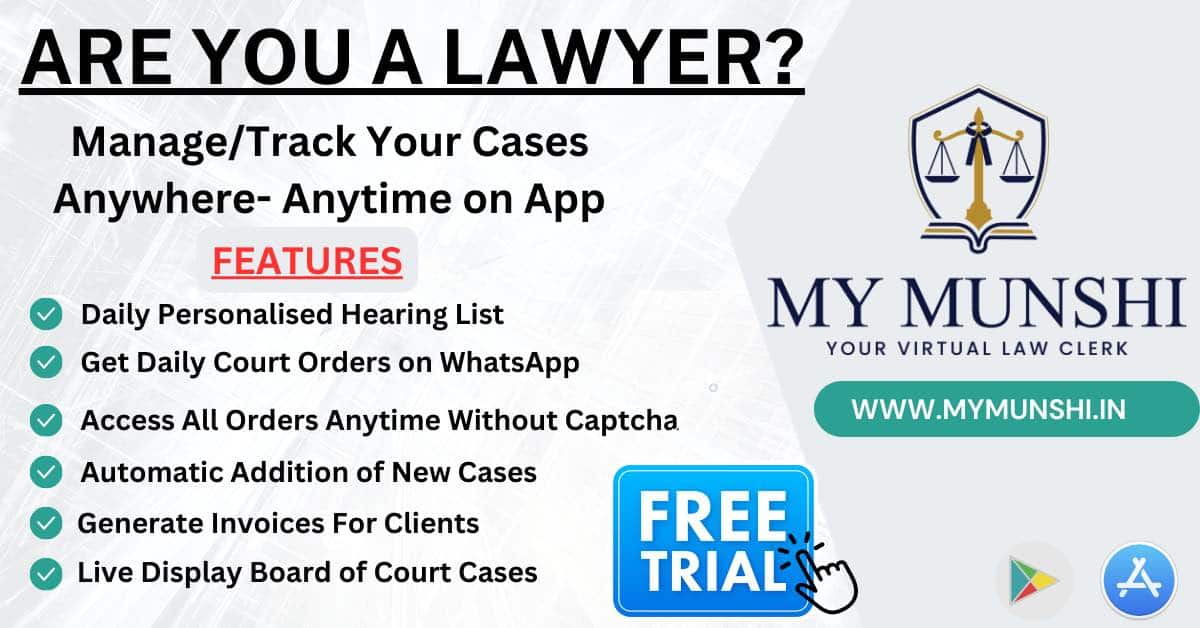 After examining the report and photographs submitted by the government, the bench found that the condition of toilets in the schools was very pathetic. The area around the school toilets were overgrown with shrubs.
The bench questioned whether it was the same in the homes of the officers who had submitted such a report.
What kind of society is expected to be developed if the basic necessities in schools aren't available? the HC asked.
Justice MGS Kamal sought to know if the officers who filed the report would send their children to such schools. It said the officers seem to have a chalta hai' attitude.
Noting that the hearing of the PIL was going on since 2013, the court said there seems to be no change on the ground and it was pained at the situation. The future of the country was in danger because of the situation in government schools.
The government advocate informed the court that the infrastructure in schools was provided as per the available government grants.
Also Read
Not satisfied with this submission, the bench said that budgetary grants to education should be reserved for this purpose and should be mandated to be spent within a timeframe.
The HC directed that a fresh survey of government schools should be held in the next three months and member secretaries of the District Legal Service Authorities should be part of this.
It also directed that in the next hearing of the PIL the report submitted by the government should be mandatorily countersigned by the Legal Service Authority officers.
These directions should be brought to the notice of the Chief Secretary of the State and the Principal Secretary of the Education Department, the court said and adjourned the case.