The High Court of Karnataka on Wednesday stayed investigation into the case registered against Amit Malviya, national head, BJP social media wing, for posting a derogatory video against Congress leader Rahul Gandhi.
Malvia had filed an application seeking quashing of the case registered against him at the city's High Grounds Police Station.
Justice M Nagaprasanna granted an interim stay on the investigation of the case today.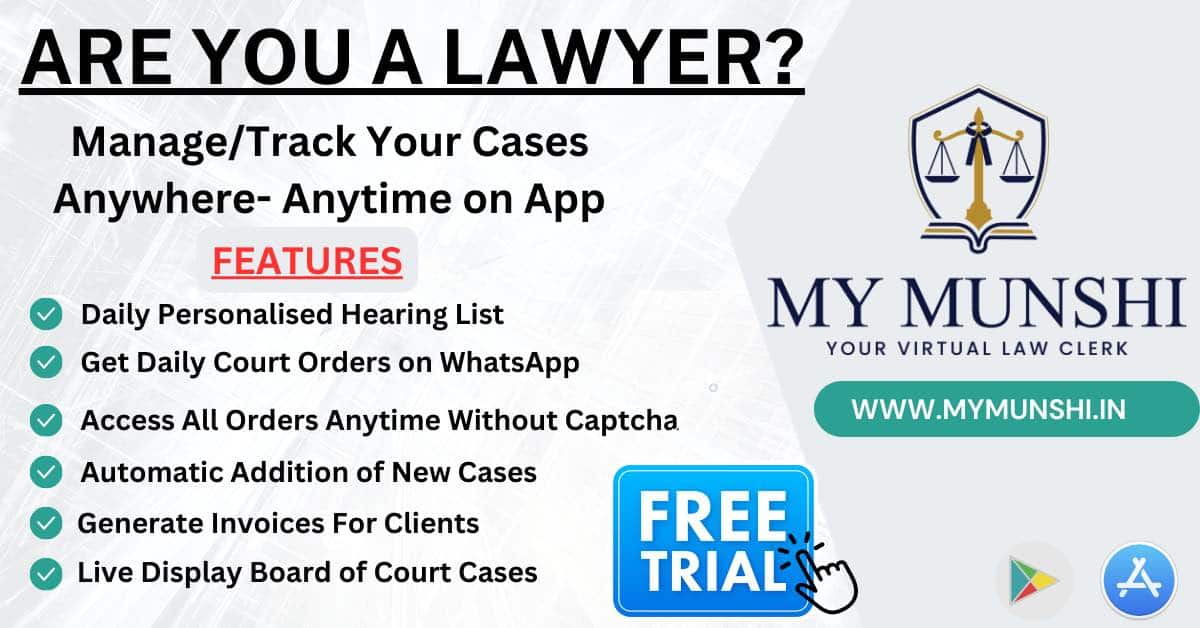 He also ordered the issuance of notice to the state government to file its objections and adjourned the case.
Bengaluru South MP Tejasvi Surya, who appeared for the petitioner as advocate during the trial, argued that no statement has been made in the alleged video that would amount to offences punishable under Sections 505(2) and 153A of the IPC.
"There is no averment in the complaint to show how the actions of the petitioner have resulted in commission of the alleged offences. The impugned FIR is liable to be quashed on this ground alone," the petition said.
Also Read
Malviya on June 17, 2023 posted a video on his Twitter account with the caption in Hindi, "Rahul Gandhi Videshi Taaqaton Ka Mohra? (Rahul Gandhi a pawn of foreign forces)".
Ramesh Babu, co-chairman of Communications Department of KPCC lodged a complaint on June 19 and the High Grounds police registered the FIR on June 27.
"In the video shared by Mr Amit Malviya, Shri Rahul Gandhi has been made a target of a malicious and false 3D animated video, endorsed by the BJP's key leaders such as Mr Amit Malvia, Mr JP Nadda and Mr Arun Sood. The video was circulated on 17/06/2023 and Mr Malviya's Twitter handle, with a clear and malicious intent of not only tarnishing Shri Gandhi's and INC s reputation, but to instigate communal discord and misrepresent the party and its leaders' persona," the complaint had said.