A court in Madhya Pradesh's Jhabua district on Wednesday sentenced a Christian priest and two others to two years' rigorous imprisonment for converting members of a tribal community by offering allurement.
District judge Lakhanlal Garg also imposed a fine of Rs 50,000 each on Father Jamsingh, pastor Ansingh and their assistant Mangu.
The three were convicted under section 5 of the Madhya Pradesh Religious Freedom Act, public prosecutor Mansingh Bhuria said.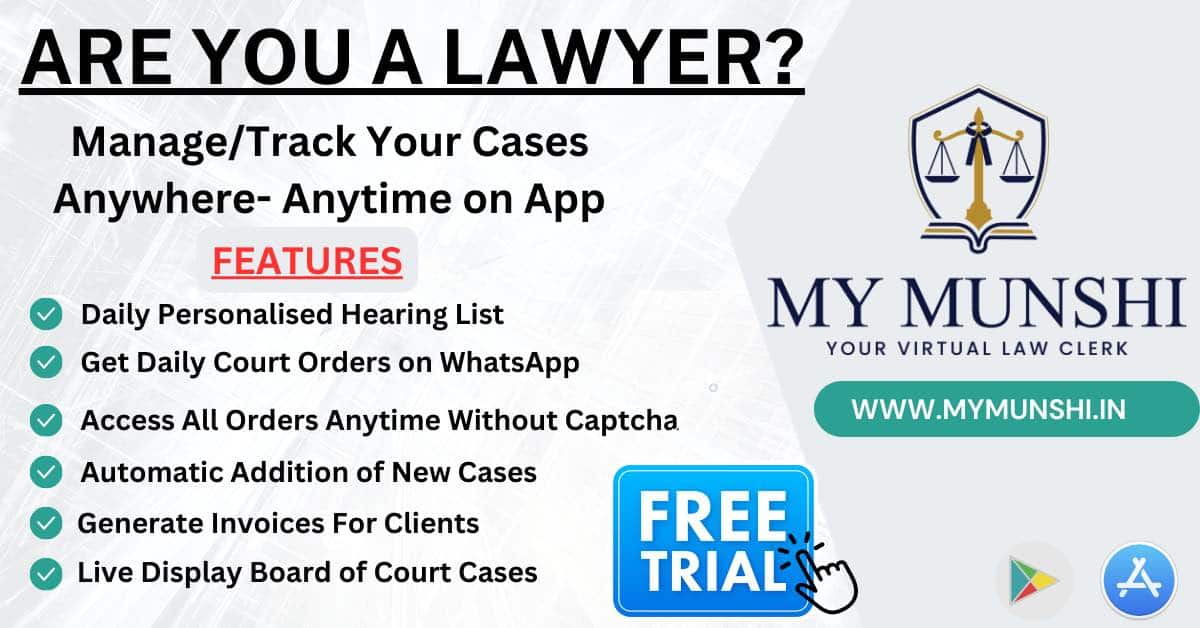 The section prohibits unlawful conversion (or attempt to convert) from one religion to another by use of misrepresentation, force, undue influence, coercion, any other fraudulent means, allurement, or promise of marriage.
According to complainant Tetiya Baria (26), Father Jamsingh called him and a woman called Surti Bai for a prayer meeting at Bisouli village on December 26, 2021, and poured water over them from a pot and asked them to embrace Christianity.
The priest offered free education and medical treatment for their families if they did so, but he declined the offer and left the spot, Baria said.
After Baria filed a complaint with the police, a case was registered.
The court convicted the trio (for the attempt to convert unlawfully) on the basis of evidence and statements of the witnesses, he said.
The court, however, also granted bail to them, to enable them file appeal, after they paid the fine of Rs 50,000 each, the prosecutor said.