The Madhya Pradesh High Court on Wednesday reserved its order on a public interest litigation alleging a major scam in the Patwari recruitment examination.
Congress leader Raghunandan Singh Parmar has filed the PIL seeking probe by a committee headed by a sitting or retired high court judge into the alleged irregularities in the exam, held for appointing patwaris or village-level revenue officials.
A bench of Justice Sushrut Arvind Dharmadhikari and Justice Hirdesh reserved the judgement after hearing arguments from both the sides on the maintainability of the PIL.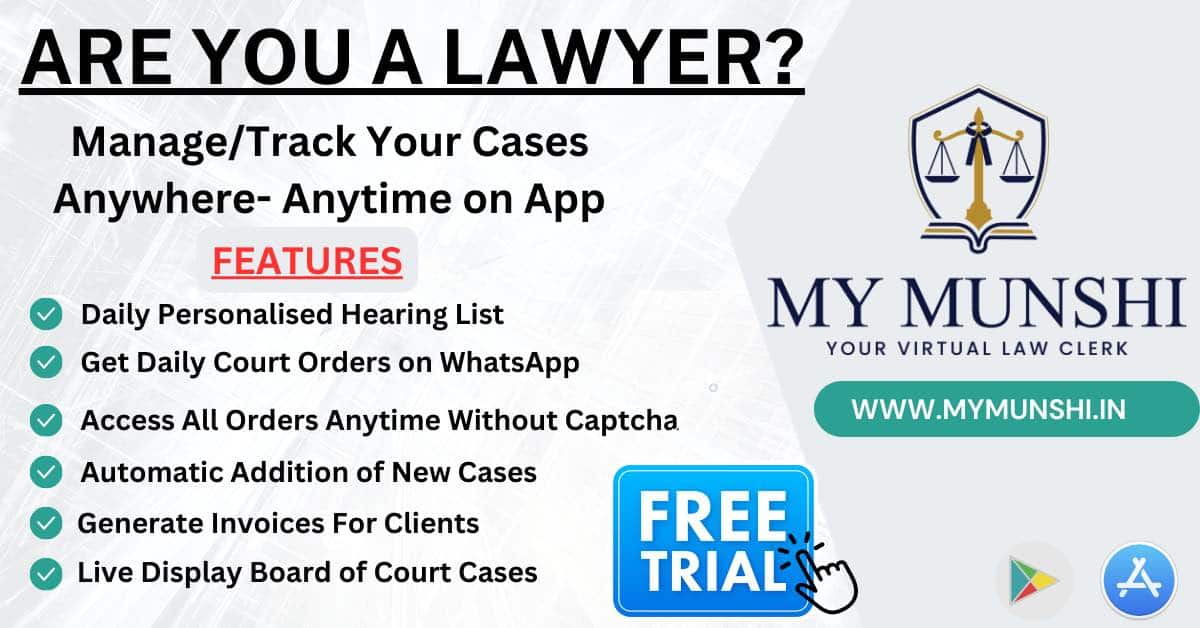 The petitioner's counsel argued that the Patwari recruitment exam was a "huge scam" as seven of the top ten selected candidates had taken the test at the same examination centre in Gwalior, and a total of 114 candidates from this centre were selected.
The state government's lawyer termed the allegations as baseless and based on newspaper clippings.
Chief Minister Shivraj Singh Chouhan had on July 13 put on hold appointments based on the Patwari recruitment exam following the allegations of irregularities.
The decision came hours after Congress leaders Rahul Gandhi and party general secretary Priyanka Gandhi Vadra accused the Bharatiya Janata Party (BJP) government in Madhya Pradesh of irregularities in the exam.
Thousands of unemployed youth also staged massive protests on July 13 in several parts of the state, including Indore and Bhopal, over the issue.