Justice Rohit B Deo of Bombay High Court has announced his resignation from his position. In a surprising move, he revealed his decision in open court today. The judge also took the opportunity to apologize if he had offended or hurt anyone during his tenure.
Justice Deo, who was seated in the Nagpur bench of the High Court, made headlines last year for his involvement in the Maoist links case, where Professor GN Saibaba was discharged. However, the Supreme Court later suspended the decision.
Additionally, Justice Deo recently led a bench that stayed the enforcement of a government resolution that allowed the Maharashtra government to cancel punitive proceedings against contractors involved in the Samrudhhi Expressway project.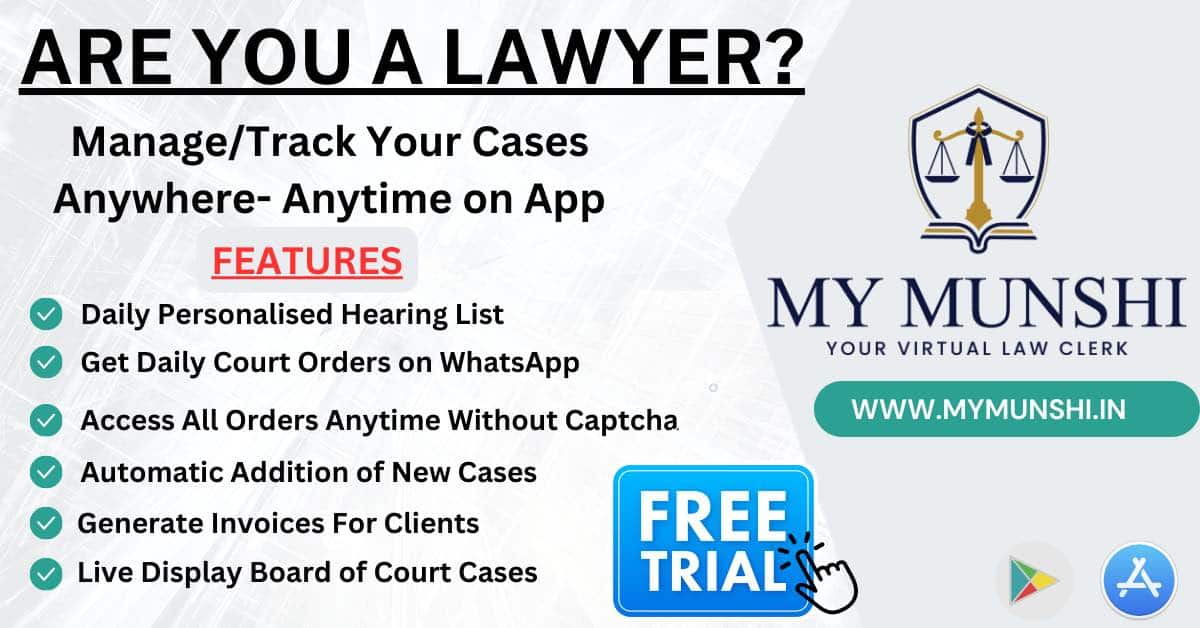 Elevated to the High Court bench in 2017, Justice Deo had previously served as the State's Advocate General and the Additional Solicitor General at the Nagpur bench of the High Court. His retirement as a High Court judge was initially scheduled for December 4, 2025.