The Supreme Court on Friday stayed the conviction of Congress leader Rahul Gandhi in a 2019 defamation case over his Modi surname remark, restoring his status as an MP.
A three-judge bench of Justices B R Gavai, P S Narasimha and Sanjay Kumar said no doubt that the utterances were not in good taste and that a person in public life is expected to exercise caution while making public speeches.
"No reason has been given by the trial judge for imposing maximum sentence, the order of conviction needs to be stayed pending final adjudication," the bench said.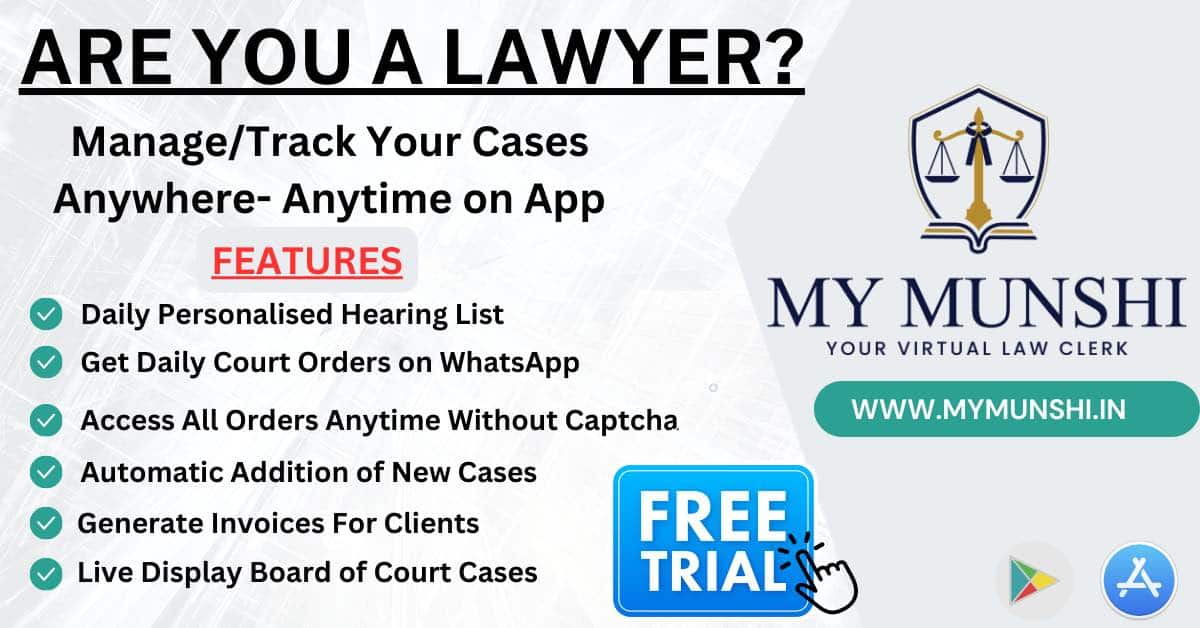 The top court was hearing a plea by Gandhi challenging the Gujarat High Court verdict which dismissed his plea seeking a stay on his conviction in a defamation case over his "Modi surname" remark.
Former Gujarat minister Purnesh Modi had filed a criminal defamation case in 2019 against Gandhi over his "How come all thieves have Modi as the common surname?" remark made during an election rally in Kolar in Karnataka on April 13, 2019.