Justice Prakash Shrivastava, former Chief Justice of Calcutta High Court, on Wednesday took charge as chairperson of the National Green Tribunal.
He was appointed by the Union government's Cabinet Appointments Committee on August 14, tribunal sources said.
Justice Shrivastava read his oath during a function in the National Green Tribunal (NGT) offices on Copernicus Marg. This was followed by a welcome address by Justice Sheo Kumar Singh, the outgoing acting chairperson.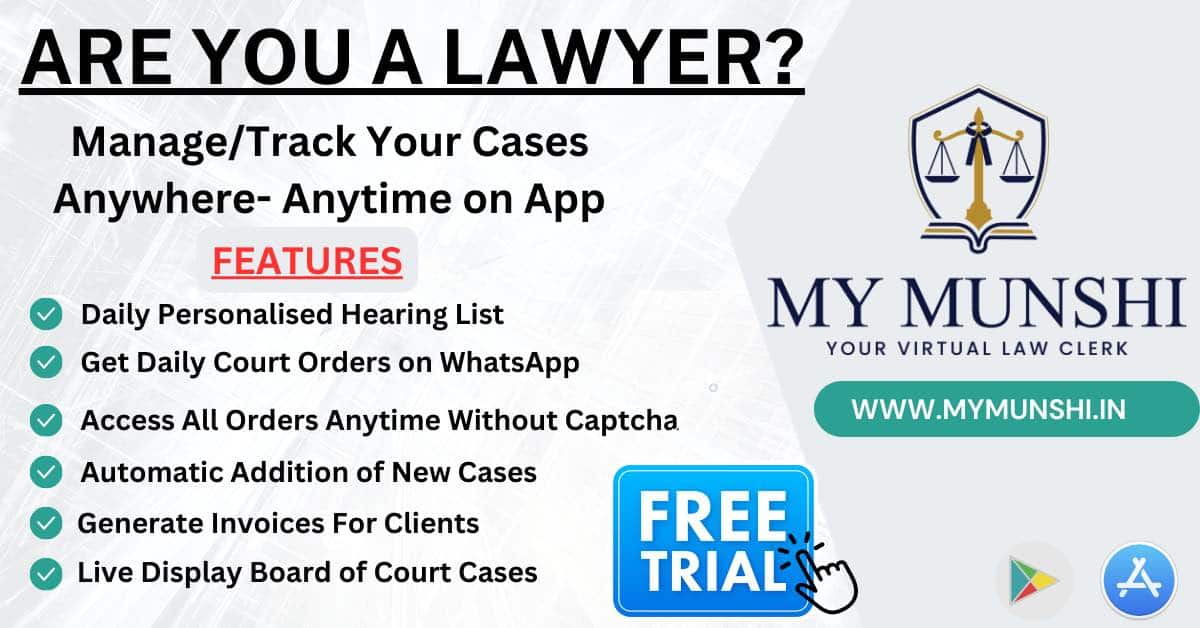 In his address, Justice Shrivastava underlined that the right to a healthy environment has been construed to be a part of the right to life under Article 21 of the Constitution.
"The powers that have been conferred upon the tribunal are very wide. The greater the power, the greater the responsibility to ensure that the powers are being used and utilised for achieving the object and purpose of the National Green Tribunal Act," he said.
The chairperson said environmental issues primarily arose because of the conflict between developmental activities and their adverse impact on the environment.
"Hence, a balanced approach is required to ensure sustainable development. As chairman of the NGT, my effort will be to consider the issues raised before the tribunal in such a manner that the object with which the NGT has been constituted is fully achieved," he said.
Justice Shrivastava was Chief Justice of Calcutta High Court from October 11, 2021, to March 30, 2023.
Born on March 31, 1961, Justice Shrivastava enrolled as an advocate on February 2, 1987. He practised extensively in the Supreme Court and was appointed as a judge of the High Court of Madhya Pradesh on January 18, 2008. He became a permanent judge on January 15, 2010.
Judicial Members Justice Arun Kumar Tyagi and Justice Sudhir Agarwal, Expert Members A Senthil Vel and Afroz Ahmad and Registrar General Ankit Singla were present during the ceremony.