The Nagpur bench of the Bombay High Court on Wednesday issued notice to the Maharashtra government and MSRDC over a PIL demanding a temporary halt to traffic on the Samruddhi Expressway till proper safety measures are put in place.
The Public Interest Litigation, filed by citizen Anil Wadpalliwar, claimed inadequate safety measures were responsible for several fatalities in accidents that occurred on the Expressway since its inauguration last December.
A division bench consisting of Justice Atul Chandurkar and Justice Vrushali Joshi directed the PWD (Public Works Department) and MSRDC (Maharashtra State Road Development Corporation) to file the reply within four weeks.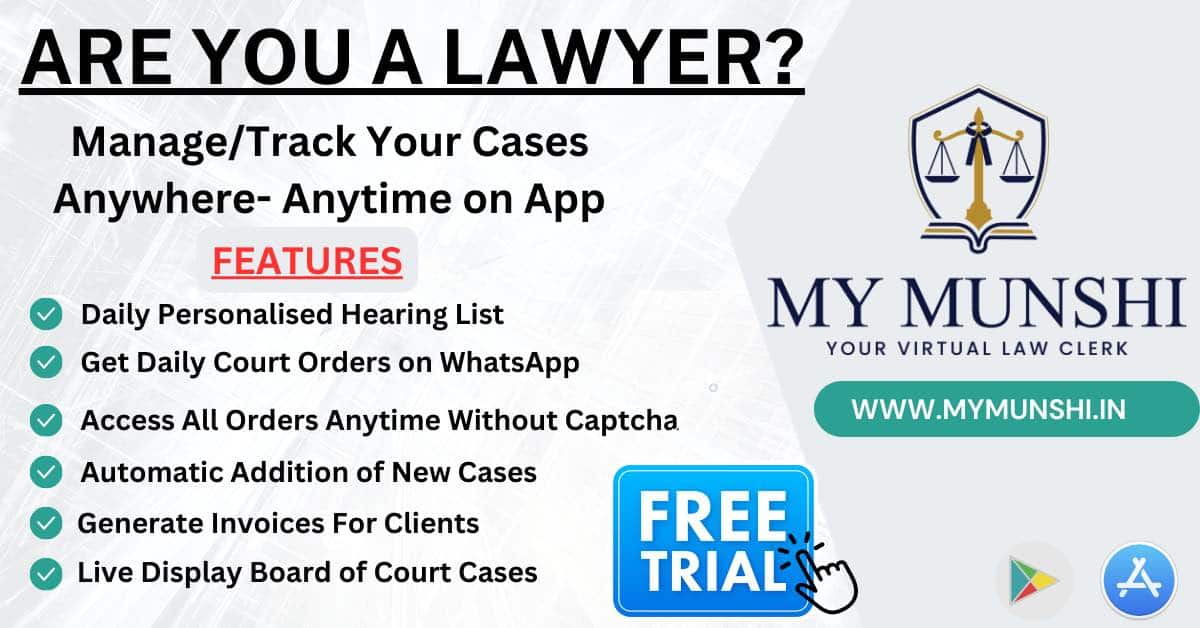 The PIL expressed deep concern over the loss of innocent lives and the probability of accidents due to half-hearted safety measures and the absence of wayside amenities, said petitioner's advocates Shreerang Bhandarkar and Bhupesh Patel.
The 701-km expressway provides connectivity between Nagpur and Mumbai. While the stretch between Nagpur and Igatpuri taluka in Nashik district is operational, the work on the Igatpuri-Thane section of nearly 100 km is yet to be completed.
"As per the statistics maintained by the state highway police to date, as many as 39 fatal accidents have occurred on the Samruddhi Mahamarg in which 88 people have died. Nearly 87 serious accidents occurred in which 232 people were left with severe injuries and 215 accidents occurred in which 428 people sustained minor injuries, while 275 accidents occurred in which motorists escaped with no injuries," Bhandarkar said quoting the PIL.
It alleged that PWD and MSRDC opened the Nagpur-Shirdi-Nashik stretch for traffic in the absence of safety measures.
In the absence of restrooms and service areas, green parks and variable sign boards to engage drivers' minds, the Mahamarg has ended up luring inexperienced drivers who are tempted to drive fast and experience highway hypnosis which is a major cause of accidents, the PIL stated.
The petitioner has suggested measures including the creation of an expert panel to study the existing problems, signboards and greenery etc.