Important cases heard in the Delhi High Court on Wednesday, August 23:
* Spicejet and its promoter Ajay Singh Wednesday approached HC challenging a single-judge order upholding an arbitral award asking them to refund Rs 579 crore plus interest to media baron Kalanithi Maran.
* HC rejected a public interest litigation to "connect" coaching centres with schools and colleges, terming it as "misconceived".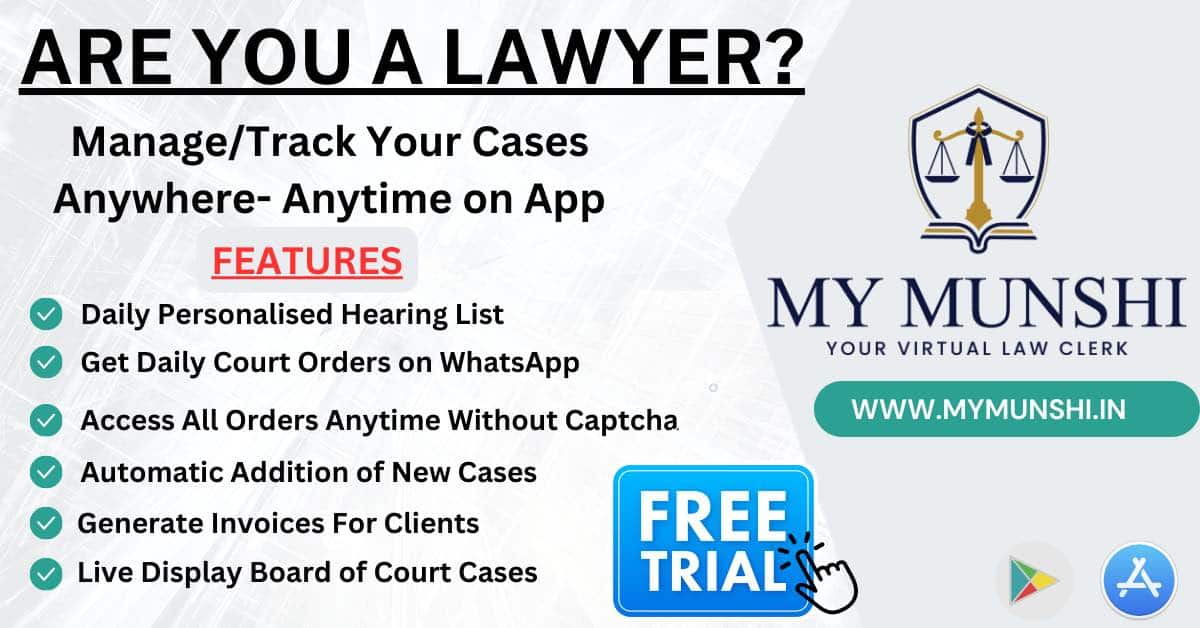 * PayPal moved HC against an order which ruled that it was a "payment system operator" under the Prevention of Money Laundering Act and has to thus comply with "reporting obligations" under it.
* HC granted divorce to an estranged couple and said wife making false police complaint and the prospect of being summoned to a police station hanging over the husband like a "Damocles' sword" is cruelty.
* HC asked all the district courts here to adopt a standardised online system for filing pleadings, documents and miscellaneous applications in ongoing cases.
* HC said a wife's "persistent insistence" on living separately from in-laws without a justifiable reason is "torturous" for the husband and is an act of cruelty.
* HC said transgender people, who choose to undergo sex reassignment surgery, face difficulties in acquiring a fresh passport due to change in appearance, an issue which needs to be streamlined.