The Supreme Court on Monday dedicated a web page containing details of arguments, written submissions and the judgement in the historic Kesavananda Bharati case which laid down the path-breaking concept of the Basic Structure' of the Constitution.
April 24 marks the 50th anniversary of the Kesavananda Bharati verdict.
"We have dedicated a web page with all written submissions and everything related to the Kesavananda case for all world researchers to look at. The judgement was delivered on the same day 50 years ago on April 24, 1973," a bench headed by Chief Justice D Y Chandrachud said.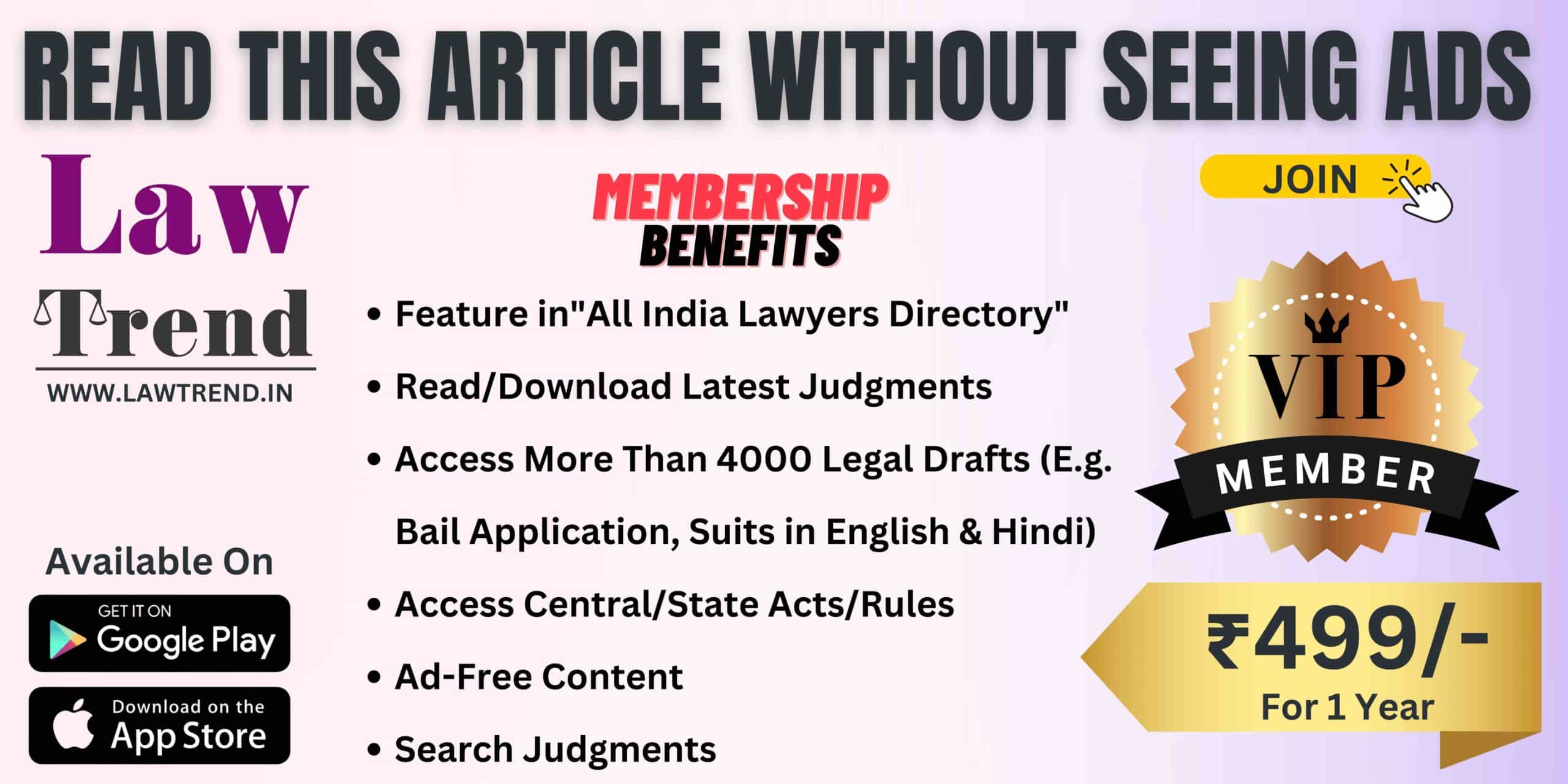 The lawyers present in the courtroom hailed the move, saying it will help law researchers, students and advocates immensely.
In a historic verdict of a 13-judge bench, the top court, by a majority of 7:6, had laid down the concept of Basic Structure' of the Constitution and consequently, restricted the amending power of Parliament holding it cannot touch upon the basic structure of the Constitution.