In a recent incident, the Chief Justice of India, DY Chandrachud, expressed his displeasure when a lawyer continued to argue a case despite the bench indicating that the petition could not be entertained.
The lawyer was representing an animal rights group, Walking Eye Foundation For Animal Advocacy, which had filed a PIL seeking the welfare of a rogue tusker named 'Arikomban'.
The elephant had been relocated from a forest in Kerala due to the threat it posed to human settlements.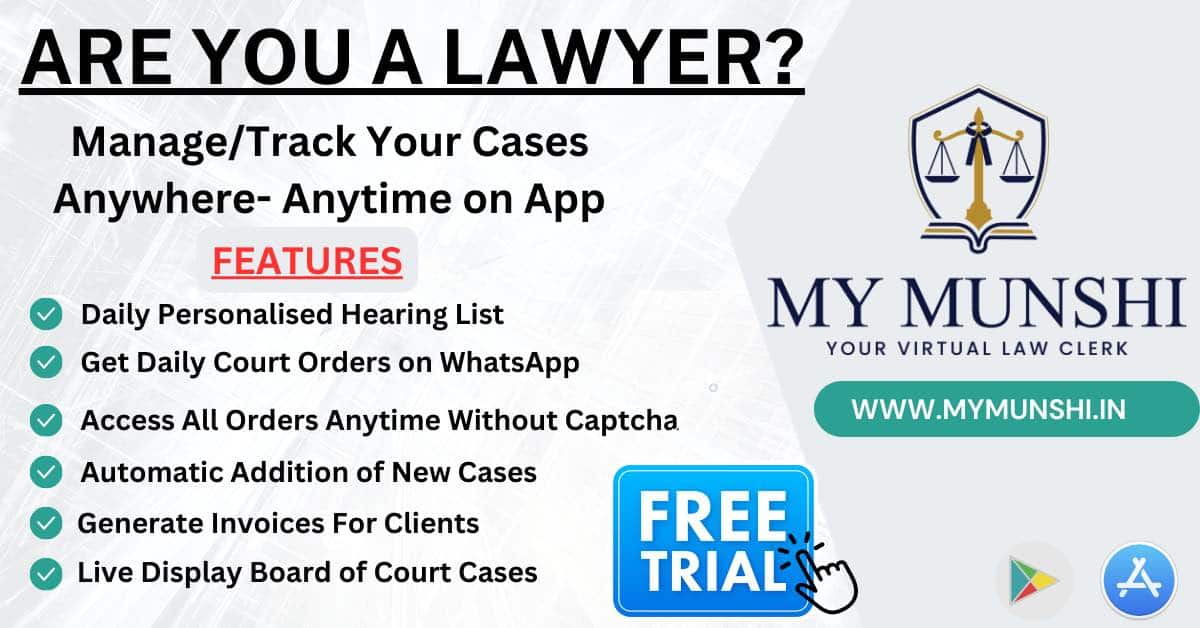 The bench, which included CJI Chandrachud along with Justices PS Narasimha and Manoj Misra, expressed frustration at dealing with multiple petitions regarding 'Arikomban' and advised the counsel to approach the High Court instead.
This led the lawyer to make a comment insinuating the attitude of the Court under Article 32, which did not sit well with the bench.
In response, CJI Chandrachud warned the lawyer against taking the court for granted and emphasized the need to respect the institution. The bench, modifying its initial order, allowed the petitioner to withdraw the plea with the liberty to approach the High Court. 
Also Read
However, despite this, the counsel persisted in arguing and insisted that the Supreme Court hear the matter, citing the confusion over which High Court should be approached.
CJI Chandrachud firmly stated that elephants naturally move and questioned the necessity of knowing the exact location of wildlife. He emphasized that it was not the court's advisory jurisdiction to dictate which High Court should be approached.
The counsel continued to argue, prompting the CJI to warn against misusing the legal process. The bench eventually imposed a cost of Rs 25,000 on the petitioner